WHAT WE DO
We Deliver Amazing Learning Experiences
EDCentral remind individuals of their skills and abilities and gives them the confidence to apply them in the real world.

We do this by going beyond the typical learning experience. Our workshops are designed to reflect the real world, so that what you learn can be used immediately.

As people learn more effectively by 'doing', we use online technology via digital dynamic case studies and business software to enhance both the technical and the soft skills of our clients. Our digital case studies (or simulations) use current world business problems and issues to offer you a realistic and meaningful learning tool.

We want people to immediately and effectively transfer their learnings from our workshops to their personal and professional lives.   

what we offer
Our Products and Services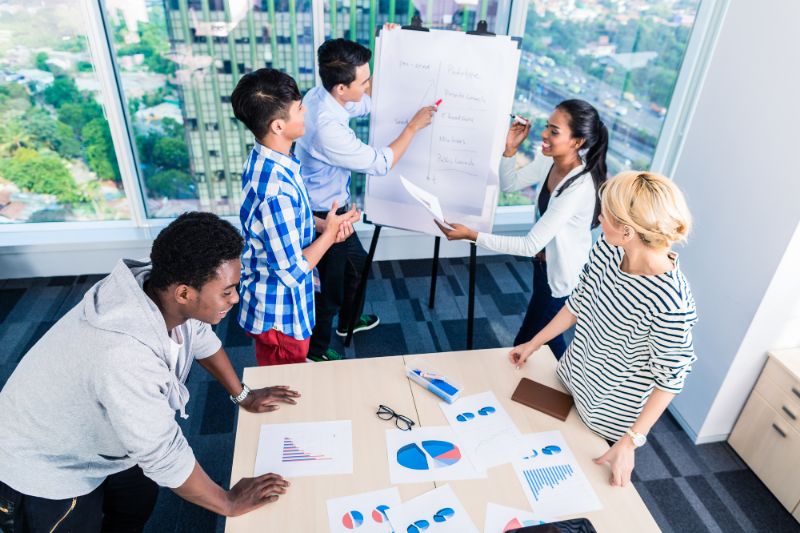 EDCentral offers a great range of solutions to your training needs. 
Our workshops are suitable for students, working professionals and corporations and are constantly revised to maintain relevance to the market. 

We are very happy to tailor our workshops to match your specific requirements.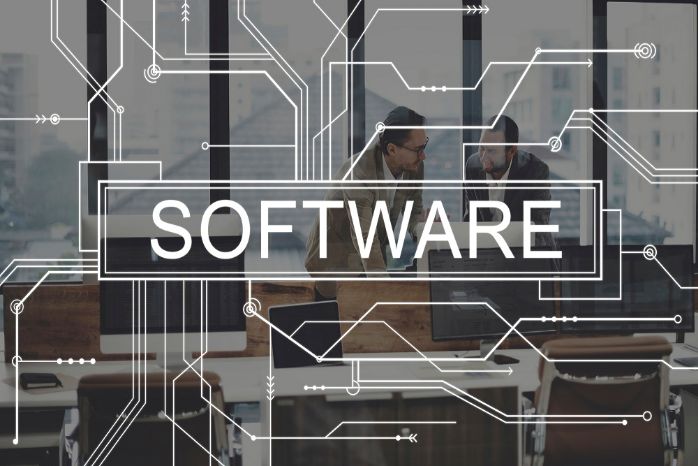 EDCentral offers the latest in Business Education Software to Universities and other education ínstitutions.

Our Business Simulations and Assessment Software is suitable for both Undergrad and Postgrad programmes,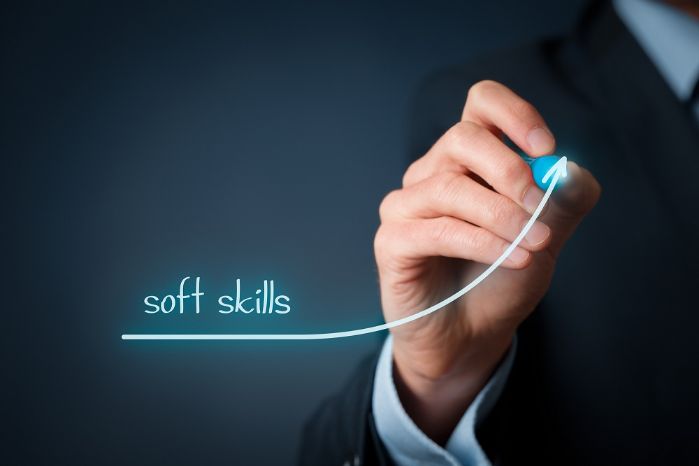 Do you want to know how you rate in your soft skills compared to your international colleagues?

We have specialized software available. Try your test today.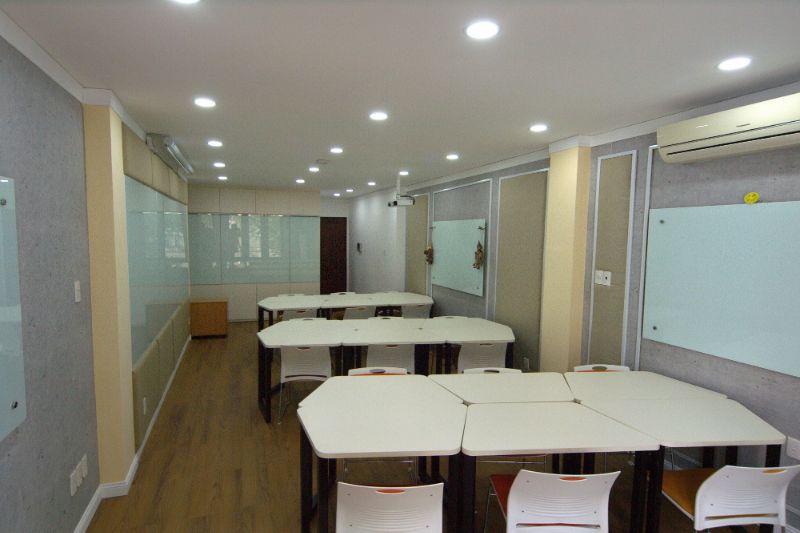 EDCentral has 2 modern boutique rooms that are perfect for executive training, workshops and small meetings.
EDCentral is a foreign owned company established in HCM city since 2014, We work with students, working professionals and corporate clients to provide Business survival skills with online business simulations as the main tool for learning.

Our method of delivery is flexible and adaptable to suit the client. We provide in-house and onsite workplace training .

At EDCentral we use a practical, hands-on approach. Clients are actively involved in the business simulation making important decisions based on their current business knowledge.

Our Team
Work With Professionals
David Knock
David Knock is an Australian CPA with post graduate qualifications in Applied Finance, TESOL and Adult Education.

He has over 30 years' experience working in a variety of industries including hospitality, vocational education, manufacturing, Government, and Academia.
Our Clients
Who we have Worked with
We are proud to have been able to collaborate with leading organisations

Blog / Articles

Thoughts And Opinions

Contact Us
Keep in touch.....
© 2019 All rights reserved.