WHAT WE DO
We Deliver Amazing Learning Experiences
EDCentral remind individuals of their skills and abilities and gives them the confidence to apply them in the real world.

We do this by going beyond the typical learning experience. Our workshops are designed to reflect the real world, so that what you learn can be used immediately.

As people learn more effectively by 'doing', we use online technology via digital dynamic case studies and business software to enhance both the technical and the soft skills of our clients. Our digital case studies (or simulations) use current world business problems and issues to offer you a realistic and meaningful learning tool.

We want people to immediately and effectively transfer their learnings from our workshops to their personal and professional lives.   

what we offer
Our Products and Services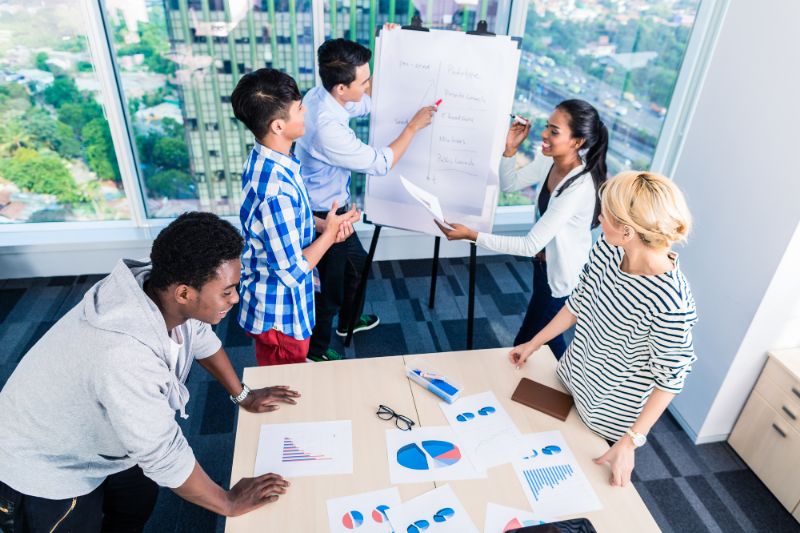 EDCentral offers a great range of solutions to your training needs. 
Our workshops are suitable for students, working professionals and corporations and are constantly revised to maintain relevance to the market. 

We are very happy to tailor our workshops to match your specific requirements.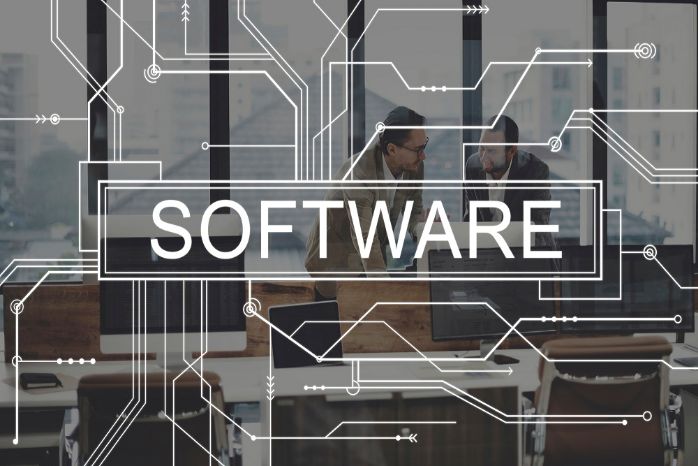 EDCentral offers the latest in Business Education Software to Universities and other education ínstitutions.

Our Business Simulations and Assessment Software is suitable for both Undergrad and Postgrad programmes,
Interested in our programs? Please register and we will contact you for further information

Blog / Articles

Thoughts And Opinions

Contact Us
Keep in touch.....
© 2019 All rights reserved.