Individuals are immersed in a role at a fictitious company and must choose what they believe are the best responses to various real-world scenarios. Responses indicate proficiency levels on the skills being measured, such as communicating, prioritizing, managing talent, generating solutions and many more. 

There are different scenarios of CapsimInBoxes - each scenario is unique and targets specific subject areas and measures different skills. Currently, the scenarios include - 

✶ General Management
✶ Personnel Management
✶ Ethical Decision Making
✶ Time Management
✶ Strategic Marketing


The creators of Capstone say it best - please visit the Capsim Website and view the CapsimInBox video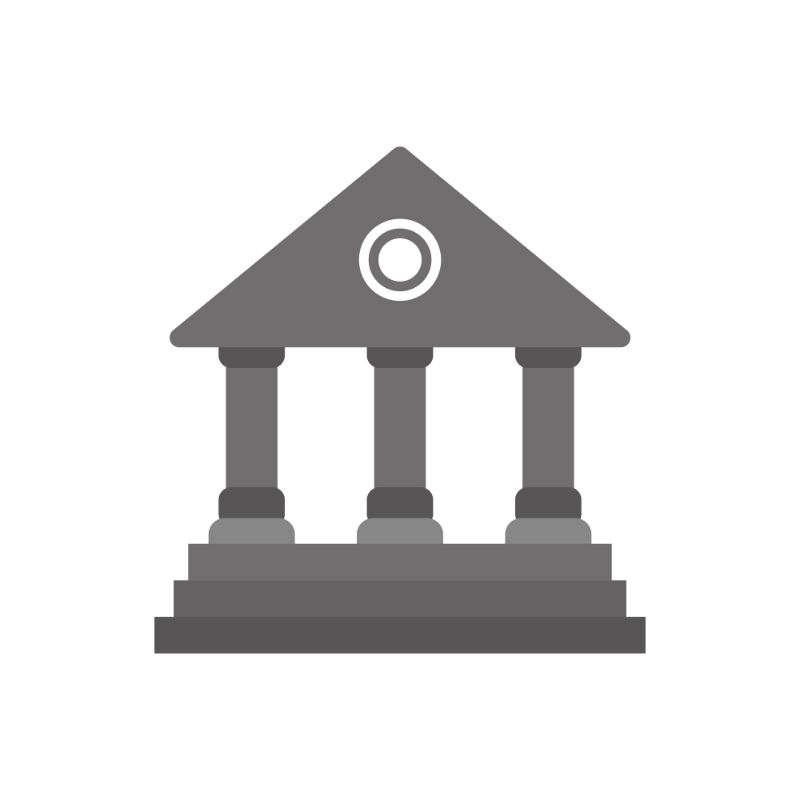 advantages - Universities
✶ Gain a clear understanding of the student's current level of soft skills

✶ Identifies strengths and weaknesses of the entire class

✶ Provide their students with a clear road map to improve their soft skills

✶ Provide faculty with reliable, consistent, repeatable data to identify areas for curriculum intervention or improvement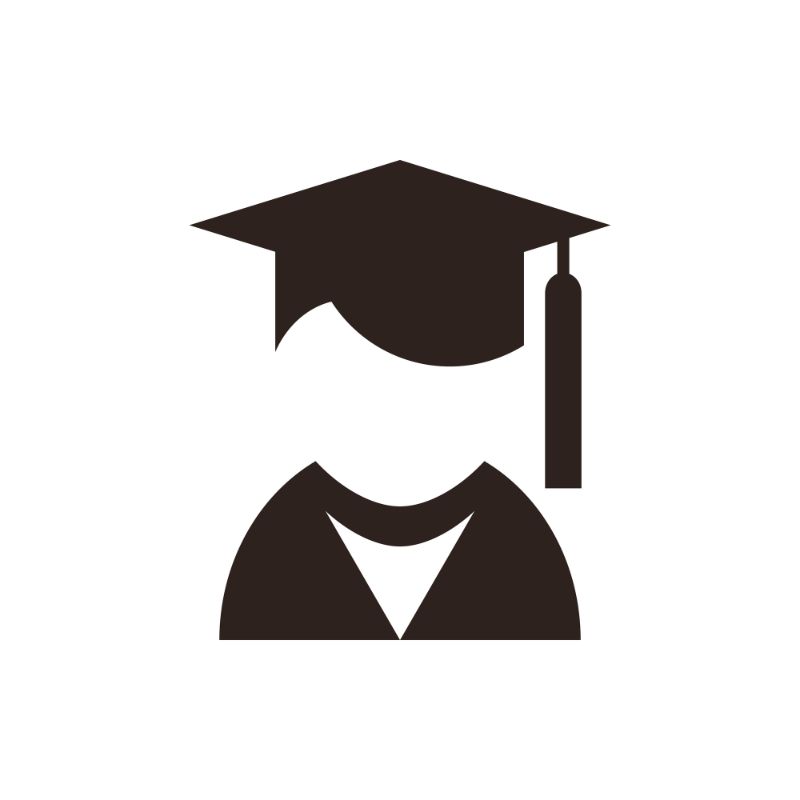 ADVANTAGES - Students
✶ An intuitive, fun and engaging learning experience.

✶ Allow the students to have a better understanding of  their strengths and weaknesses

✶Provide the students with data to allow them to prepare for a career in business

✶ Create a Independent Development Plan for themselves to improve areas of need.


Duration 
Varies = depending upon the scenario

Target Audience
Undergraduate and postgrad students 

Course Documentation
User Guide
Administrator Guide
Independent Development Plan


Internet
Device Required (Laptop Preferred)

Delivery
Online, delivered on-demand 




Please contact us if you wish to discuss how this software could assist your students or your University. 

© 2019 All rights reserved.