Capsim360 is an innovative multi source assessment that allows a business school to measure the soft skills needed to ensure successful graduates. This online survey provides insightful data that institutions can use for accreditation and students can use for professional development.

Capsim360 measures nine key managerial skills and 48 behaviors and delivers the data needed for students to self-reflect and craft a soft-skill development plan. The managerial skills include - administrative skills, Interpersonal skills, leadership skills and motivational skills.
Capsim360 is User driven with easy administration; each user nominates the parties that will  receive the online survey which can be completed in under 15 minutes.

The creators of Capsim360 say it best - please visit the Capsim Website and view the video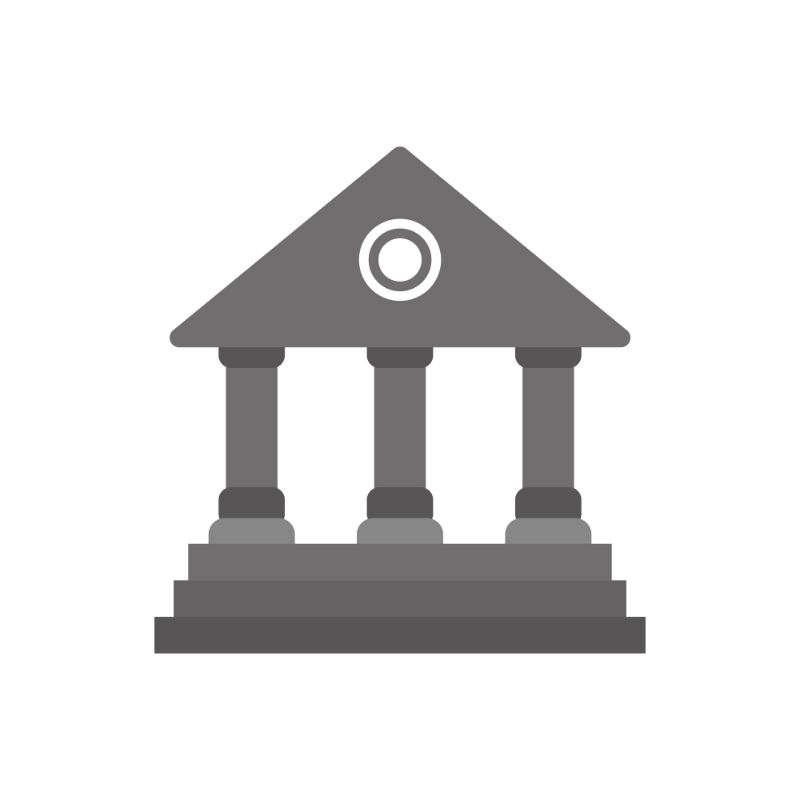 advantages - Universities
✶ Gain a clear understanding of the student's current level of soft skills

✶ Provide their students with a clear road map to improve their soft skills

✶ Identifies strengths and weaknesses of the entire group of students

✶ Provide faculty with reliable, consistent, repeatable data to identify areas for curriculum intervention or improvement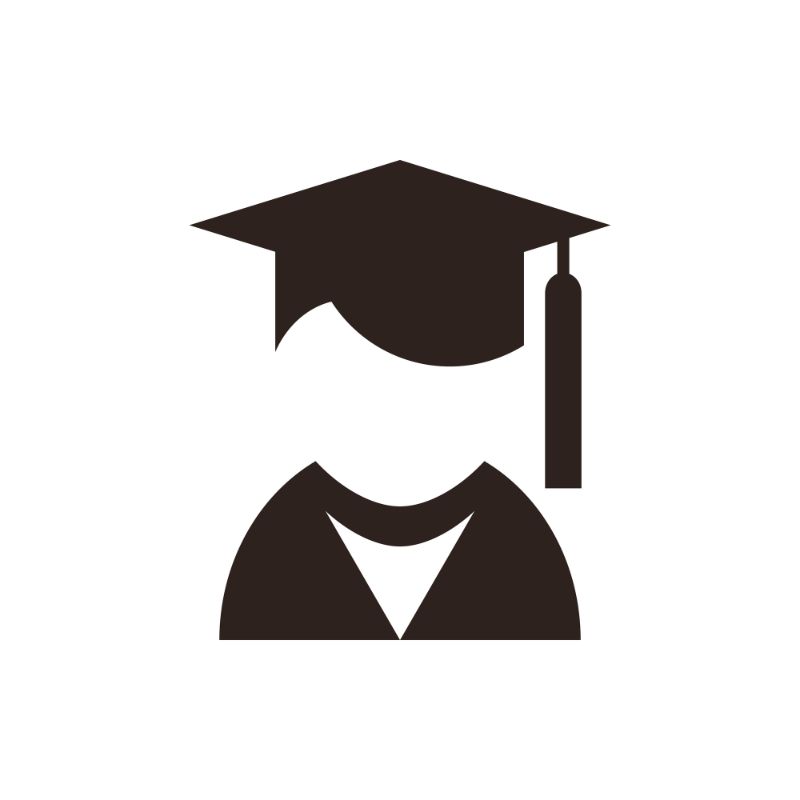 ADVANTAGES - Students
✶ An intuitive, fun and engaging learning experience.

✶ Allows the students to have a better understanding of their current level range of advance soft skills 

✶Students receive anonymous feedback from their peers, staff and supervisors

✶Provide the students with data to allow them to prepare for a career in business

Duration 
Survey can be completed in 15 minutes

Target Audience
Undergraduate and postgrad students 

Course Documentation
User Guide
Administrator Guide
Independent Development Plan


Internet
Device Required (Laptop Preferred)

Delivery
Online, delivered on-demand 




Please contact us if you wish to discuss how this software could assist your students and University. 

© 2019 All rights reserved.