Comp XM is a simulation-based competency exam. Participants are assessed on their ability to actively manage a business to demonstrate their business knowledge and skills.

Comp-XM can be used as a final exam, for curriculum development and program assessment, and to provide data for accreditation.

An assessment of student skills is conducted via a simulation and an online exam and every exam is unique because each question is randomized.

This package is used in conjunction the Foundation, GlobalDNA and Capstone simulations.

The creators of Comp XM say it best - please visit the Capsim Website and view the video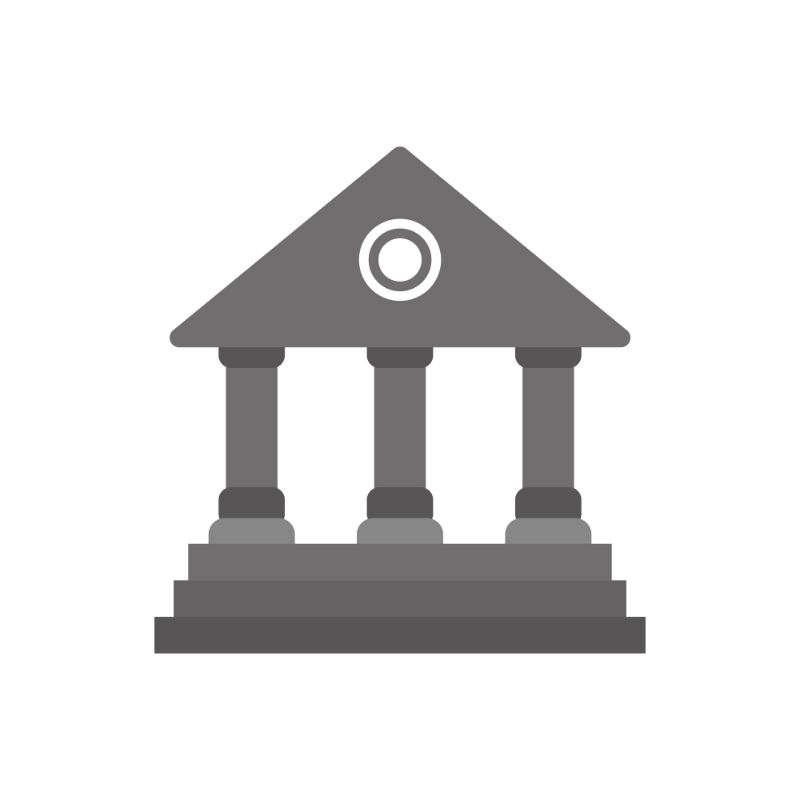 advantages - Universities
✶ Gain a clear understanding of how effectively students can use their business acumen to manage a company

✶ Provides a effective online assessment tool that can be used to grade the students.

✶Benchmark student performance against learning goals to demonstrate Assurance of Learning

✶ Provide faculty with reliable, consistent, repeatable data to identify areas for curriculum intervention or improvement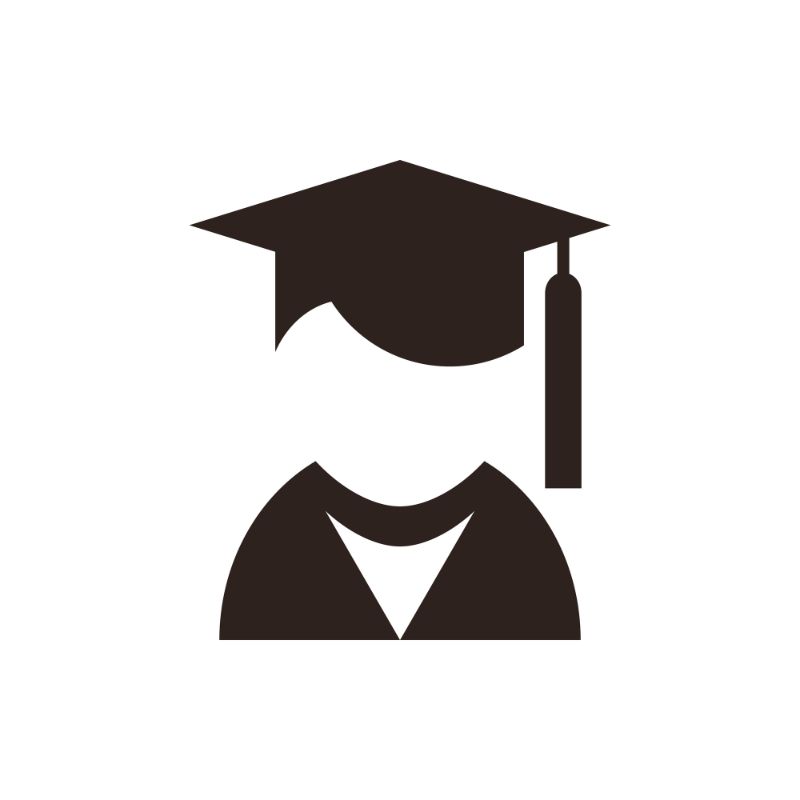 ADVANTAGES - Students
✶ An intuitive, fun and engaging learning experience.

✶ Allows the students to have a better understanding of their current level of business acumen

✶Provide the students with data to allow them to prepare for a career in business

Duration 
Varies - depending upon the institution

Target Audience
Undergraduate and postgrad students 

Course Documentation
User Guide
Administrator Guide


Internet
Device Required (Laptop Preferred)

Delivery
Online, delivered on-demand 

Software Required
Foundation, GlobalDNA or
Capstone simulations




Please contact us if you wish to discuss how this software could assist your students or your University. 

© 2019 All rights reserved.