For senior semester students, new graduates or people who need to understand the fundamentals of business

Each of these workshops are tailored to give you the skills you need and the opportunities to gain  experience by practicing your skills under real-world conditions. 

Your team must manage a small manufacturing company in a very competitive market. Your company has revenues of $40 million and has 2 products in 2 market segments.

You are responsible for 4 departments - R & D, Marketing, Production and Finance - and it is your job to survive and grow your company.

This simulation is bundled with 3 soft skills that are critical to business survival. You can select the workshop that suits your needs.

This workshop is designed for those students who have recently graduated and are now interviewing for their first job.

This workshop will reinforce and remind you of the skills that you already have and give you the composure to attend your interviews in a positive and confident manner.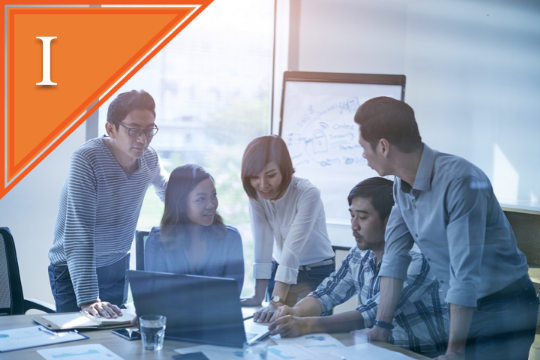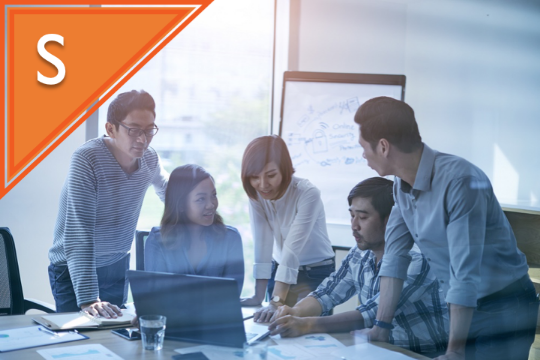 This workshop is designed for those entrepreneurs who have the focus and passion to create a start-up but need the business skills to sustain it.

You will manage a virtual company, formulating strategy and making the decisions to execute the strategy.

This course won't make you a business tycoon but you will gain valuable insights on how successful businesses operate.

A successful company is the result of management making the right decision at the right time.

This workshop will highlight the skills and techniques necessary to make decisions and resolve problems.

Effective leadership is required for teams in business to be successful.

This workshop provides opportunities for each participant to understand and practice their leadership abilities.
© 2019 All rights reserved.