As a Senior officer for a management consulting firm, you are required to offer solutions across all phases of the business.

You are presented with a variety of scenarios that involve dealing with, responding to and handling employee-issues and problems in the workplace.

These scenarios are designed to measure students' people management skills.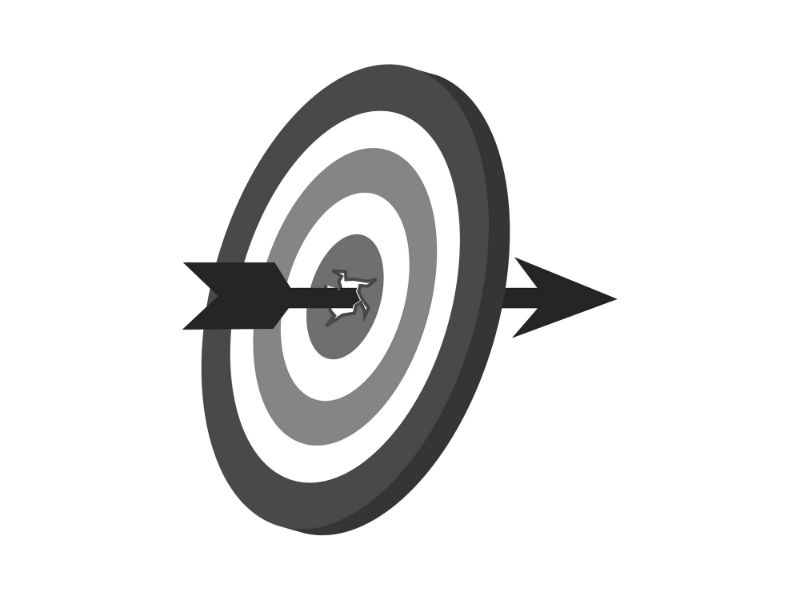 Objectives
 ✶ Gain a clear understanding of your current level of soft skills
✶ Gain a clear road map to improve their soft skills
✶Create a Independent Development Plan for yourself to improve areas of need.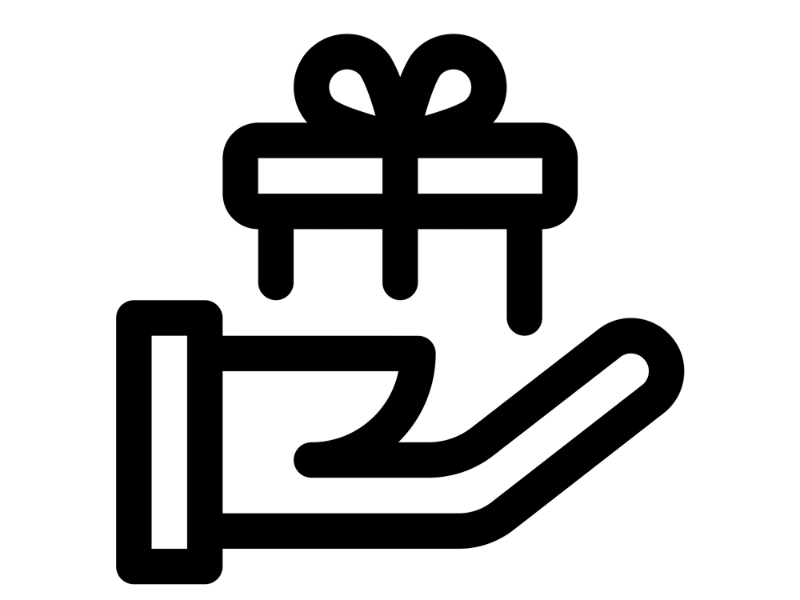 Benefits
✶ Identifies your strengths and weaknesses 

✶Flexible delivery to reflect your busy life

✶ An intuitive, fun and engaging learning experience.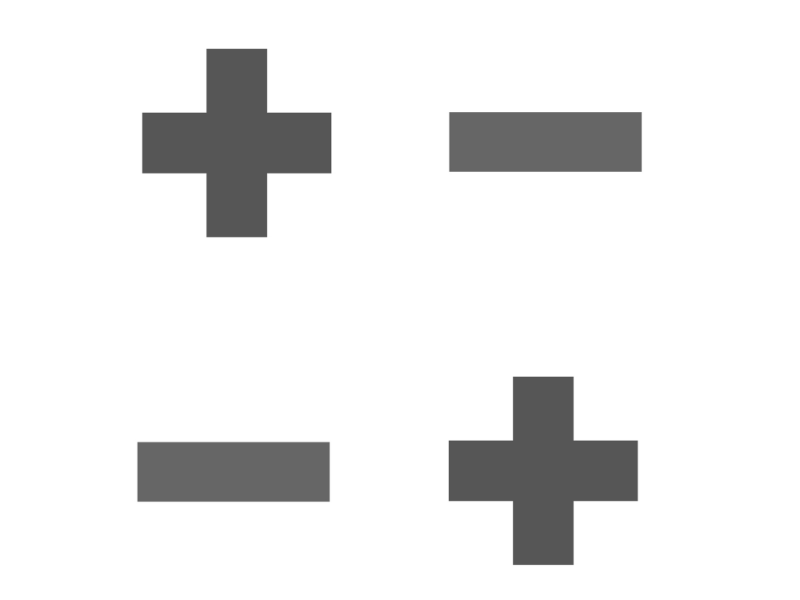 Differences
✶Online skills evaluation with immediate feedback 

✶Practical, real-world examples

✶Convenient, efficient and affordable


Topics
Skills measured include Acquiring Talent, Structuring Work, Managing Talent, Rewarding Performance, and General Management Skills.

Duration
1 hours 

Target Audience
Students, and Working Professionals

Workshop Language
English


Internet
Device Required (Laptop Preferred)

Delivery
Flexible and on-demand

Course Documentation
Independent Development Plan

Evaluation
60 Minutes, Online


Price
700.000.VND per person
Special Offer

If you are interested in this software, please review the next available date and register. 
Please contact us if you are a company and would like details on-

✶ price & package,
✶ the specific course dates that meet your        needs or
✶ a workshop tailored to your requirements. 

© 2019 All rights reserved.