CapsimCore is an excellent entry level simulation that combines flexibility with simplicity. It provides a complete foundation to introduce learners to fundamental business concepts and techniques.

Students manage a company and are expected to plan strategy and make decisions in 4 departments - R & D, Marketing, Production and Finance. They will be competing against other teams (student or virtual) over 8 years. 

The creators of CapsimCore say it best - please visit the Capsim Website and view the CapsimCore video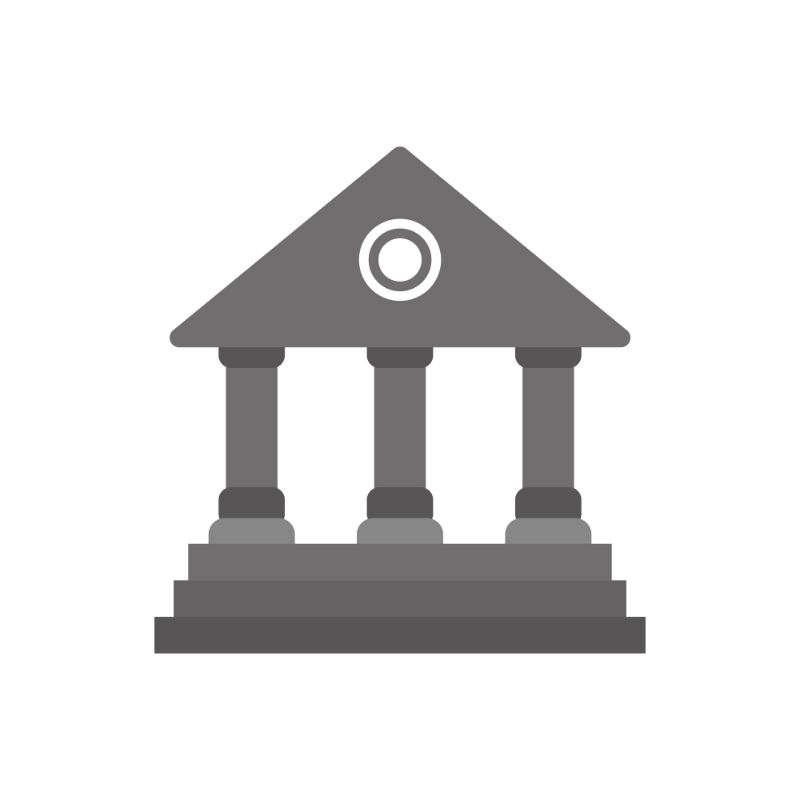 advantages - Universities
✶ Provide students with a modern and engaging learning environment

✶Provide students with an environment for the  experiential  learning of business fundamentals

✶The ability to automate entire departments and decisions allows you to create a focused teaching experience

✶ The automated debrief tool highlights critical information and allow the facility to provide timely .feedback.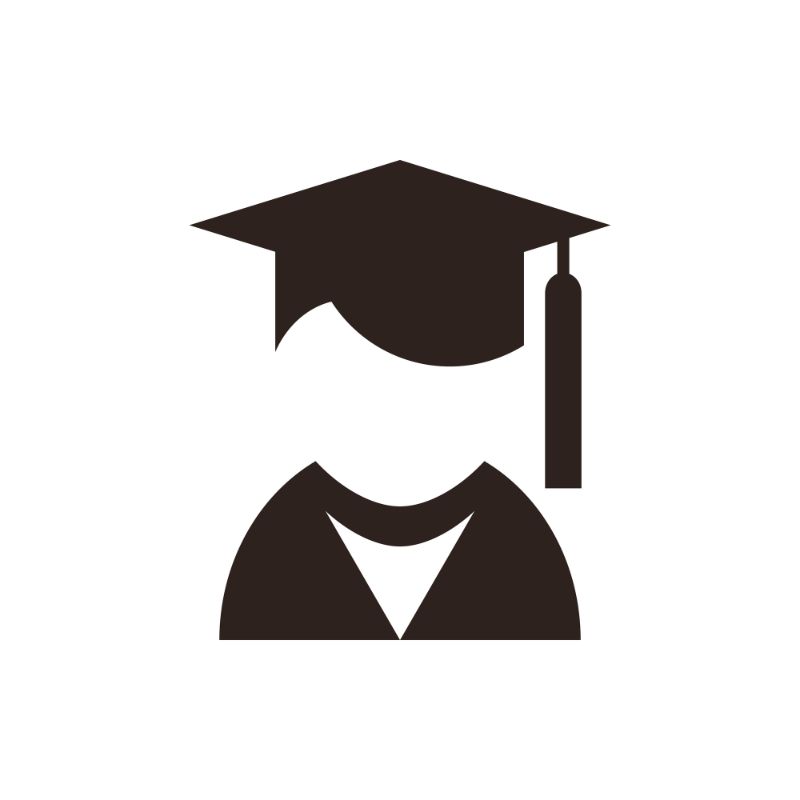 ADVANTAGES - Students
✶ An intuitive, fun and engaging learning experience.

✶Students have a safe environment to learn and practice their business acumen.

✶ CapsimCore's notification system provides students with real-time feedback and assistance with their decisions

✶Provide the students with data to allow them to prepare for a career in business

Duration 
Varies - depending upon the program

Target Audience
Undergraduate students or Introductory courses

Course Documentation
User Guide
Administrator Guide
eBook
End of Chapter quizzes


Internet
Device Required (Laptop Preferred)

Delivery
Online, delivered on-demand 




Please contact us if you wish to discuss how this software could assist your students or your University. 

© 2019 All rights reserved.