CapsimGlobal is a management level simulation that provides learners with a powerful introduction to international business.

Learners will be able to choose from three countries to establish their company and each country will have benefits and challenges such as varying product quality, exchange rates, tariffs and shipping costs.

Students are expected to set strategy and make appropriate decisions to guide their company to profits over 8 virtual years. 

The creators of CapsimGlobal say it best - please visit the Capsim Website and view the CaapsimCore video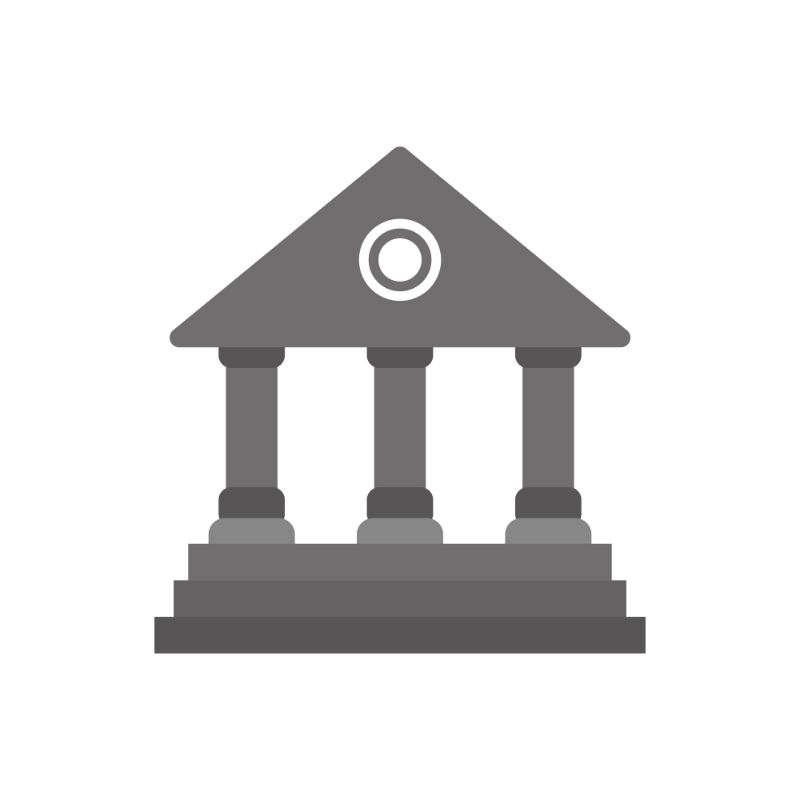 advantages - Universities
✶ Provide students with a modern and engage learning environment

✶Provide students with an environment for the experiential  learning of international business

✶ The automated debrief tool highlights critical information and allow the facility to provide timely.feedback.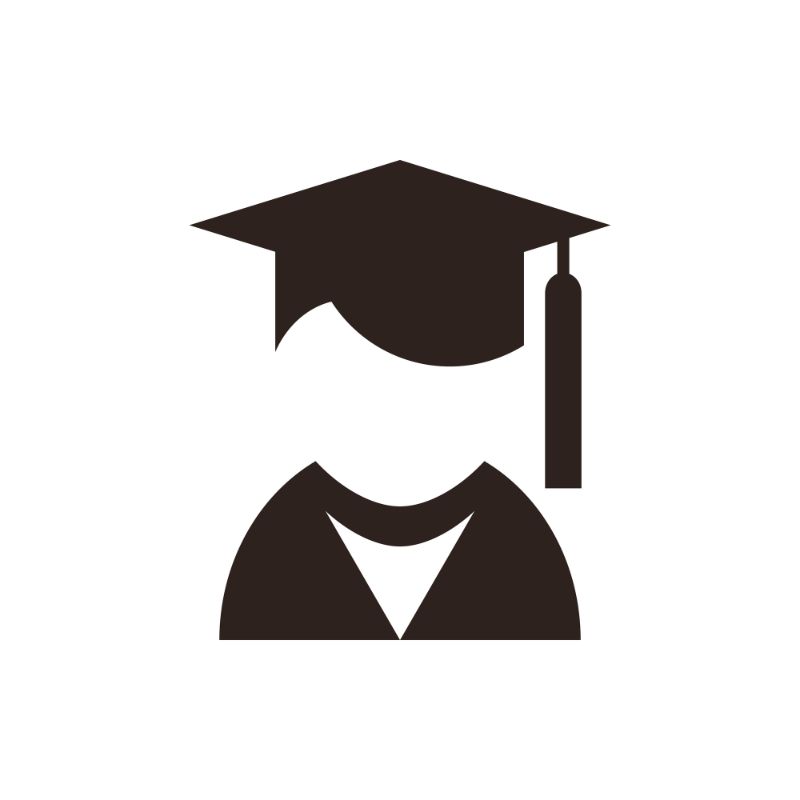 ADVANTAGES - Students
✶ An intuitive, fun and engaging learning experience.

✶Students have a safe environment to learn and practice the international business skills.

✶Virtual department consultants offer students guidance throughout the simulation experience

Duration 
Varies - depending upon the program

Target Audience
Undergraduate students or Introductory courses

Course Documentation
User Guide
Administrator Guide

Internet
Device Required (Laptop Preferred)

Delivery
Online, delivered on-demand 




Please contact us if you wish to discuss how this software could assist your students or your University. 

© 2019 All rights reserved.