Capstone is a leader level simulation that requires the learner to manage a multi-million dollar company. Competition is fierce as each company must analyze the market, formulate their strategy and then efficiently execute their strategy to ensure that their company remains profitable.

Students are expected to set strategy and make appropriate decisions to guide their company to profits over 8 virtual years. 

The creators of Capstone say it best - please visit the Capsim Website and view the Capstone video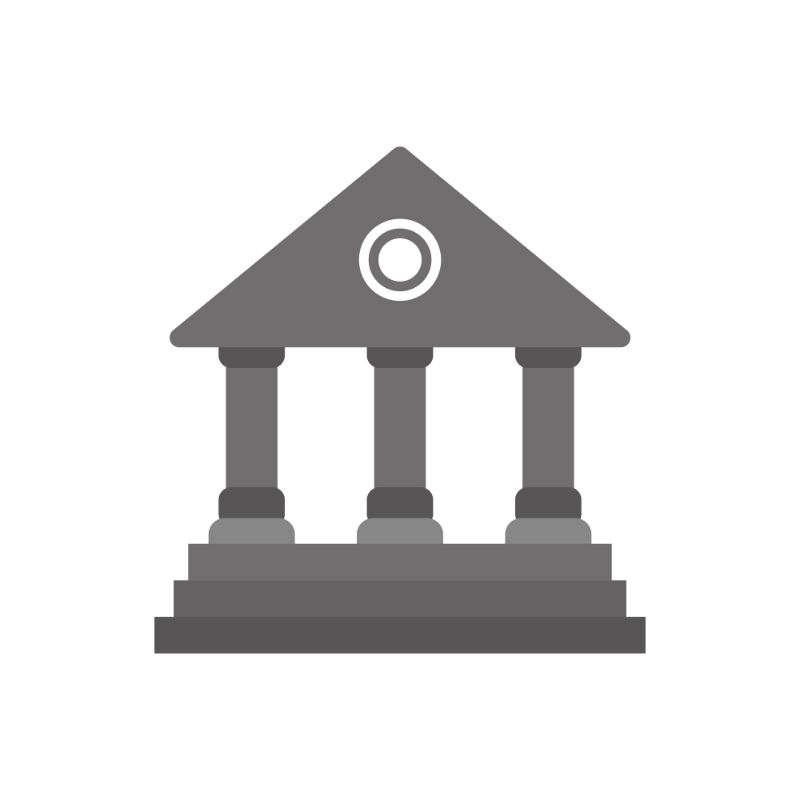 advantages - Universities
✶ Provide students with a modern and engage learning environment

✶Provide students with an safe environment for putting business theory into practice by making real-world decisions

✶ The automated debrief tool highlights critical information and allow the facility to provide timely.feedback.

✶Integrated Gradebook and Integrated learning management systems reduces admin work load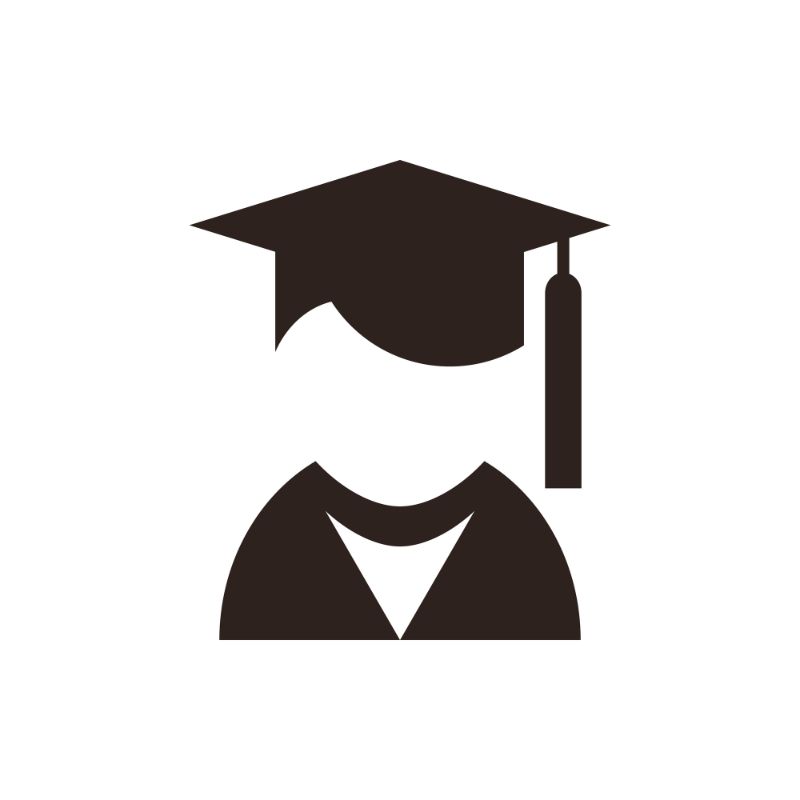 ADVANTAGES - Students
✶ An intuitive, fun and engaging learning experience.

✶Students can bridge the gap between theory and practice

✶Students gain a real-world perspective of business

✶Students have a safe environment to learn and practice the business skills.

✶Real-time alerts keep students from making critical errors and falling into common pitfalls.
Duration 
Varies - depending upon the program

Target Audience
Undergraduate and Postgrad students

Course Documentation
User Guide
Administrator Guide
eText version of Strategic Management 


Internet
Device Required (Laptop Preferred)

Delivery
Online, delivered on-demand 




Please contact us if you wish to discuss how this software could assist your students or your University. 

© 2019 All rights reserved.