Capsim has introduced a new innovation in learner training and development - the CapsimInBox series.

This online software allows for a quick and efficient method to evaluate your current skill levels.

You are immersed in different roles at fictitious companies and must select the best responses to various real-world scenarios. Responses indicate proficiency levels on the advanced soft skills and personal management skills being measured, such as communicating, problem solving, and managing talent .

Check out the CapsimInBox on the Capsim Website. 
Soft Skills Evaluation
EDCentral can provide you with a choice between 2 software options that will evaluate key soft skills in the areas of General Management or People Management. 
Each online simulation takes only 1 hour to complete. Upon completion you receive instant feedback on your overall skill level which is compared to the international database of participants. 
You are also scored on a variety of soft skills that are specific to General Management or People Management.
You can review those skills that need improvement and develop a plan to improve these skills.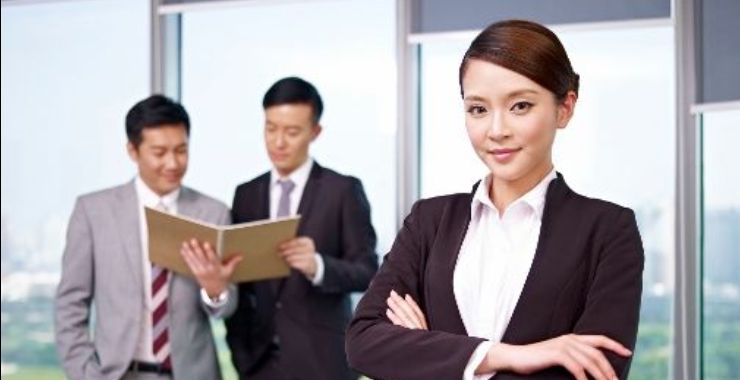 VND 600.000.
Special Offer 
You are the Director of Sales and Operations at a manufacturing company.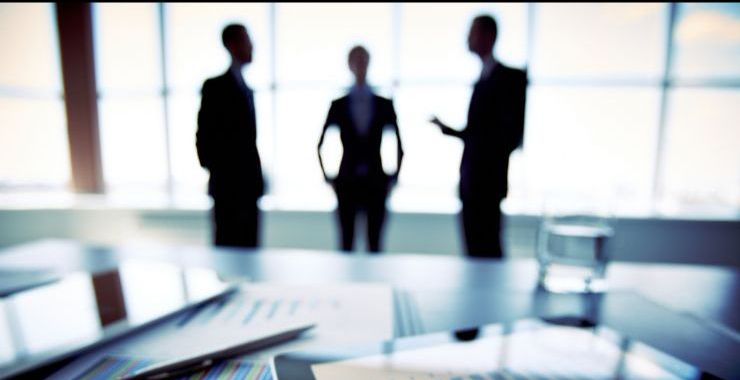 VND 600.000. 
Special Offer
You are the Associate Principal at a management consulting firm.
© 2019 All rights reserved.