A clear vision and strategy is vital to build a successful and profitable company in a competitive market. As important, this strategy must be implemented by appropriate operational decisions across departments of your company  

Your team will be required to create and implement a comprehensive strategy for a company operating in 5 market segments and with up to 8 different products. 


This simulation is bundled with 3 soft skills that are critical to strategic management. You can select the workshop that suits your needs.

A successful company requires management to decide upon the appropriate strategy and making the right decisions to implement the strategy.

This workshop will highlight the skills and techniques necessary to make strategic decisions and resolve problems concerning strategy.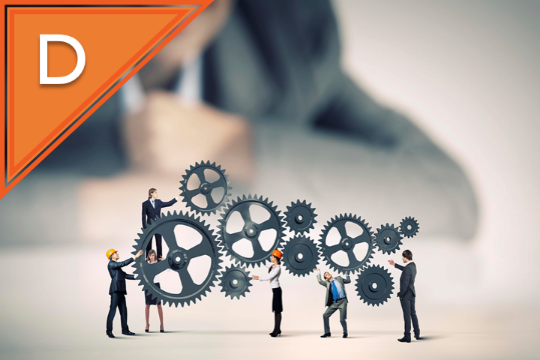 Effective leadership is required for teams in business to be successful.

This workshop provides opportunities for each participant to understand and practice their leadership abilities.
© 2019 All rights reserved.