This business simulation allows you to learn and practice the necessary skills and you will gain experience as you succeed and fail in your quest to build a profitable international business.

You will learn about the different audiences within your organisation and understand their different needs for information, You will be able to shape the content of your message and the delivery to effectively reach your audience.

You will gain confidence in making presentations to audiences, answering questions and defending your position.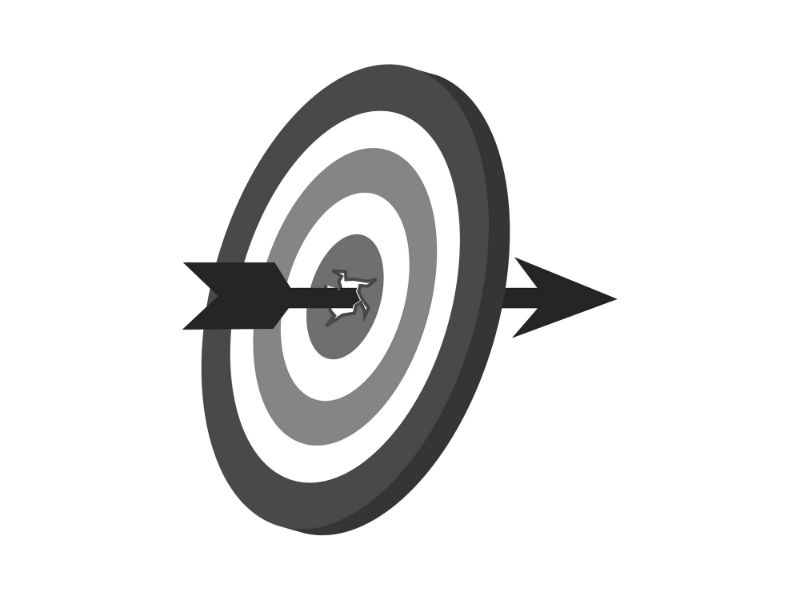 Objectives
✶Understand the operations of a modern international company 

✶Develop insights into international trade issues such as exchange rates, tariffs, supply chain & shipping costs.

✶Understand the process of communication; including active listening, turn taking, leading and following conversations;

✶Prepare and present high quality management reports to different audiences, such as senior management, investors and staff.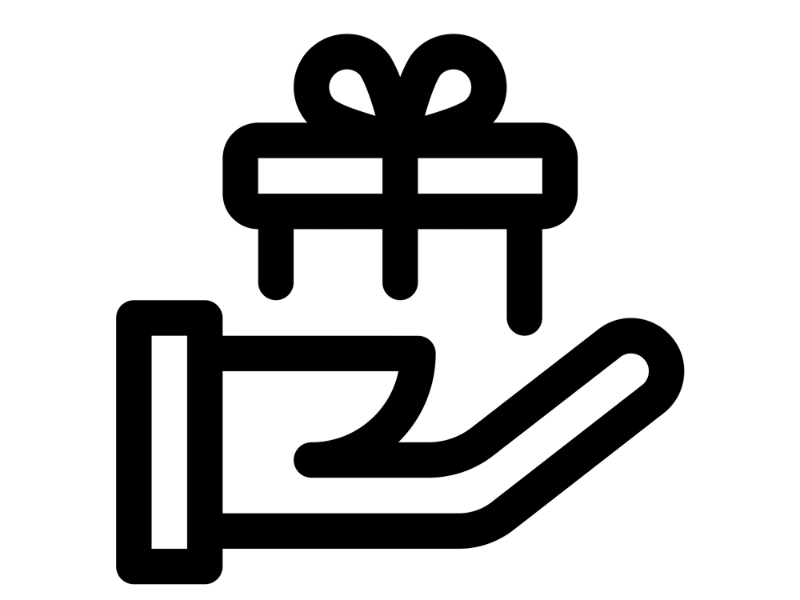 Benefits
✶Learn how to apply your current knowledge to real-world situations

✶Take away practical skills in international business management

✶Increased awareness and confidence in your ability to understand and communicate with other stakeholders

✶Make powerful presentations to staff, management and investors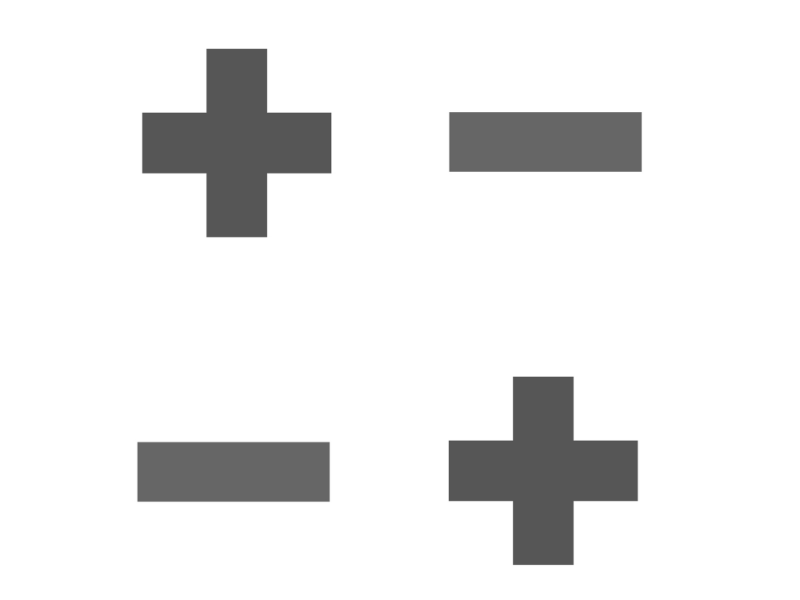 Differences
✶Small classes - more time with facilitator and peers. 

✶Modern online business simulations

✶Open, constructive and liberal

✶Convenient, efficient and affordable

✶Flexible delivery to reflect your busy life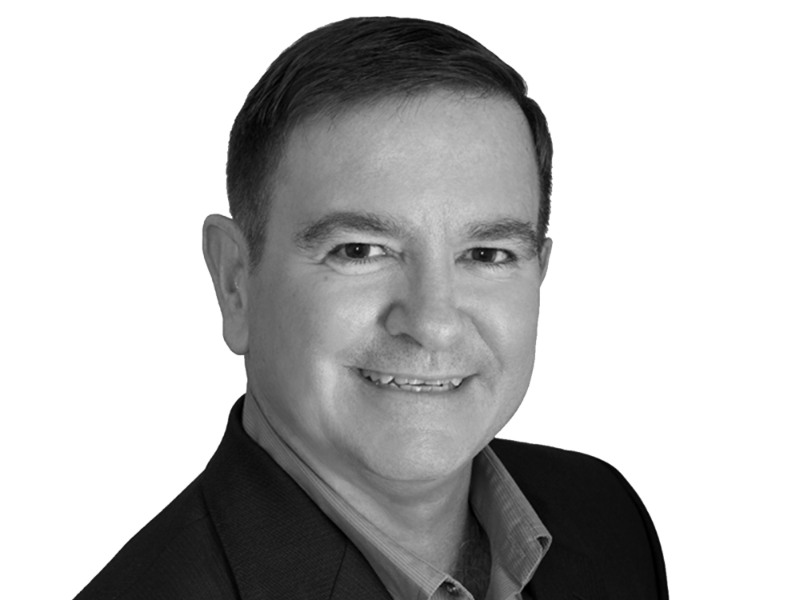 Trainer
David Knock is an Australian CPA with a Bachelor of Business (Accounting), a Masters of Applied Finance, and qualifications in TESOL and Tertiary Education.

David has over 30 years' experience working in many industries including hospitality, vocational education, manufacturing, universities and Government.

Topics
Learn the fundamentals of international business operations including; Region customer buying criteria & product customization; tariffs; currency exchange rates, basic logistics and supply chain management and fundamental communication and presentation skills  


Duration
15 hours Face time

Target Audience
Students and Working Professionals

Workshop Language
English
(Vietnamese if requested) 

Internet
Device Required (Laptop Preferred)

Delivery
Flexible (weeknights or weekends)

Course Documentation
User Guide
Workshop handouts

Award
Certificate of Attendance

Price
4.650.000.VND per person
(15 hour workshop)
If you are interested in this workshop, please review the next available date and register. 
Please contact us if you are a company and would like details on-

✶ price & package,
✶ the specific course dates that meet your        needs or
✶ a workshop tailored to your requirements. 

© 2019 All rights reserved.