This advanced business simulation allows you to learn and practice the necessary skills to create and implement your strategy. You will gain valuable experience as you succeed or fail in your quest to build a profitable business. 

During this process, your problem solving and decision making skills will be developed and tested as you must identify and resolve realistic business challenges.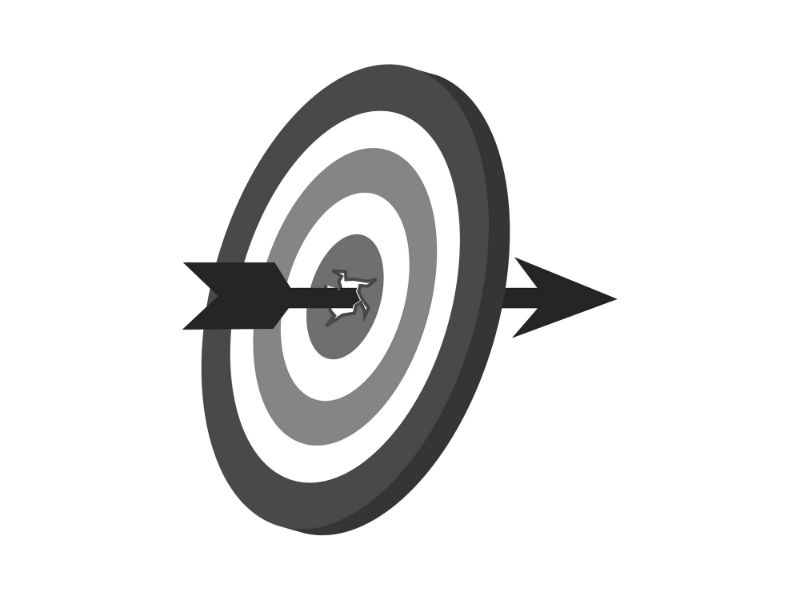 Objectives
✶Understand the operations of a modern company 

✶Learn 5 common strategies and to apply each one to your business

✶Learn how to read, analyse and use management and financial reports

✶Develop your decision making and problem solving skills in real-world situations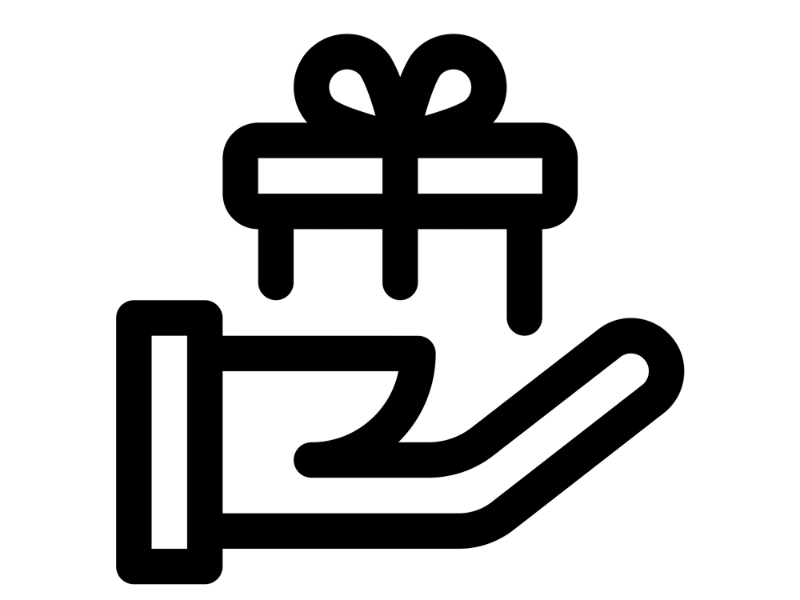 Benefits
✶Learn how to apply your current knowledge to real-world situations

✶Understand the complexities of formulating and implementing a strategy

✶Take away practical skills in  business management

✶Gain practical experience that can be used every day in the real world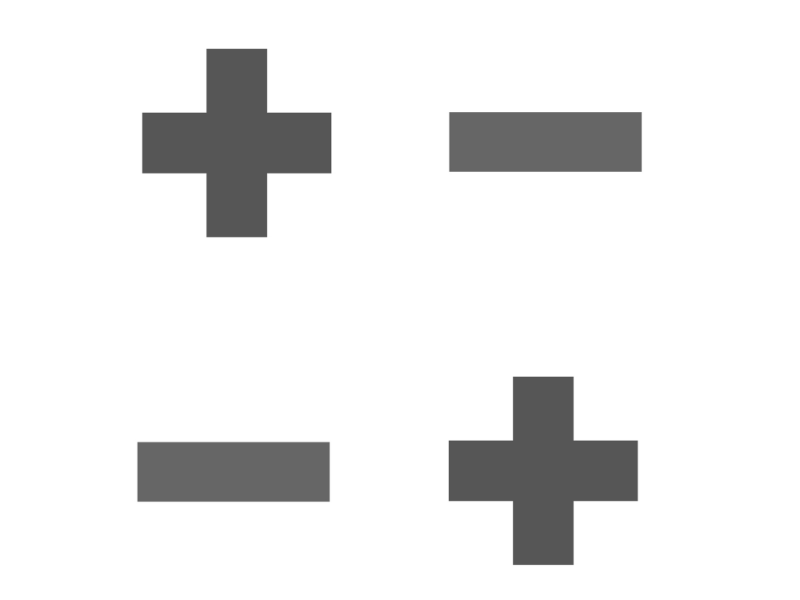 Differences
✶Small classes - more time with facilitator and peers. 

✶Modern online business simulations

✶Open, constructive and liberal

✶Convenient, efficient and affordable

✶Flexible delivery to reflect your busy life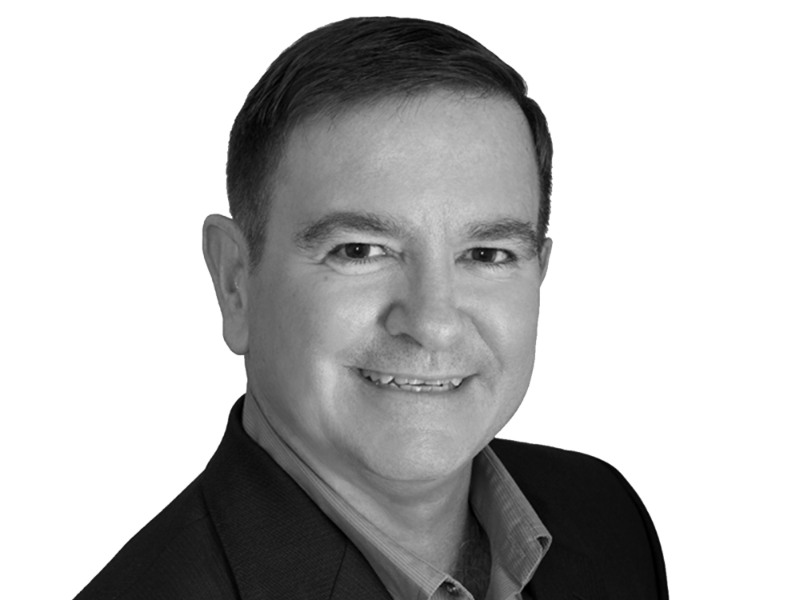 Trainer
David Knock is an Australian CPA with a Bachelor of Business (Accounting), a Masters of Applied Finance, and qualifications in TESOL and Tertiary Education.

David has over 30 years' experience working in many industries including hospitality, vocational education, manufacturing, universities and Government.

Topics
Learn the fundamentals of strategic management including; how to develop a strategy and tactics to support it; analyze the competition; develop cross-functional integration; raising funds and pay debt, issue and redeem stock, borrow long or short term debt; and the process of problem solving and decision making. 

Duration
18 hours Face time

Target Audience
Working Professionals and Managers,

Workshop Language
English
(Vietnamese if requested) 

Internet
Device Required (Laptop Preferred)

Delivery
Flexible (weeknights or weekends)

Course Documentation
User Guide
Workshop handouts

Award
Certificate of Participation

Price
4.900.000.VND per person
(18 hour workshop)
If you are interested in this workshop, please review the next available date and register. 
Please contact us if you are a company and would like details on-

✶ price & package,
✶ the specific course dates that meet your        needs or
✶ a workshop tailored to your requirements. 

© 2019 All rights reserved.