This workshop introduces you to the Value Proposition Canvas (VPC) and the Business Model Canvas (BMC) and how they relate to each other.

The VPC provides you with a structure to build a detailed understanding your customer's needs and wants and how you create a value proposition to match the customer's requirements. The BMC allows you to assemble the required resources and to create a business model that will deliver your value proposition at a profit.

The workshop concludes with introducing you to techniques to identify and test your assumptions about your customers, products, and business.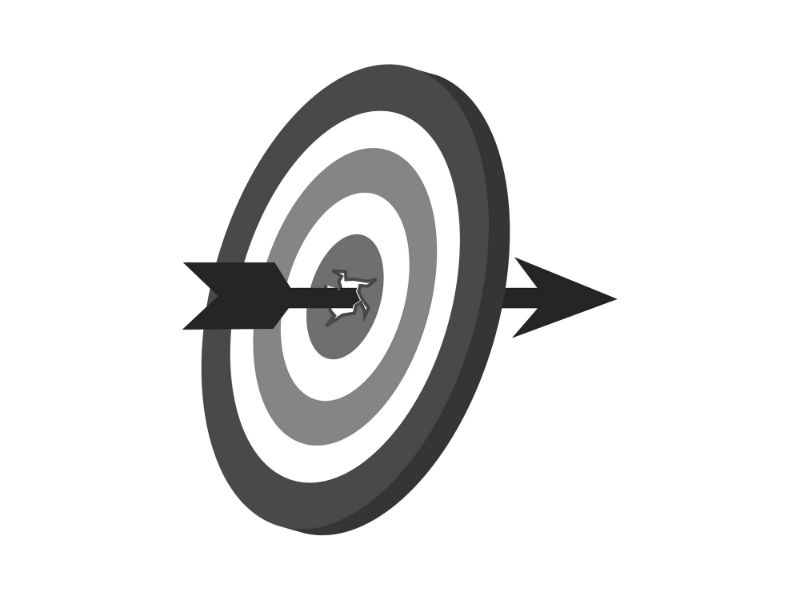 Objectives
✶Understand the elements of the VPC and the BMC 

✶Gain a detailed understanding of your customer's needs & wants.

✶ Learn how to combine these elements to build powerful BMC

✶Learn techniques to test and confirm the assumptions that you make developing the VPC & BMC.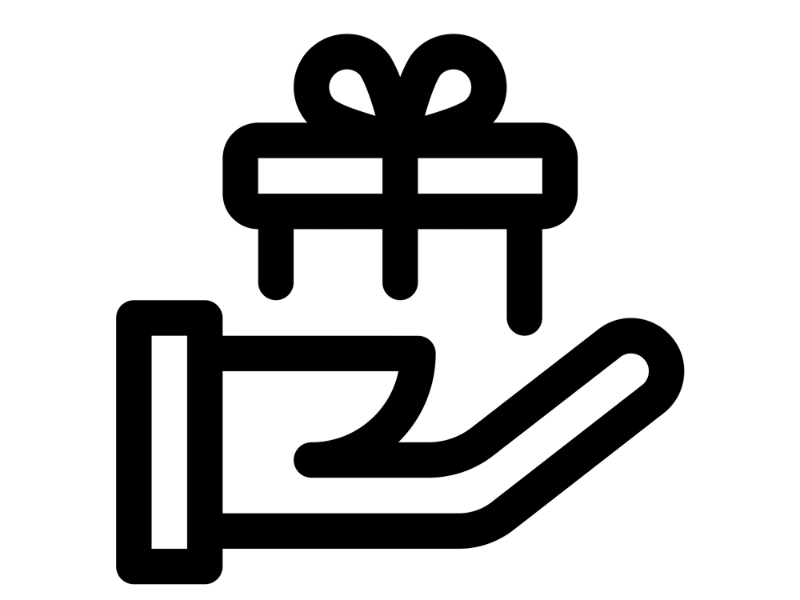 Benefits
✶Increased confidence in your ability to understand customers 

✶Increased confidence in your ability to quickly create business models to suit all situations
 
✶Gain practical experience that can be used every day in the real world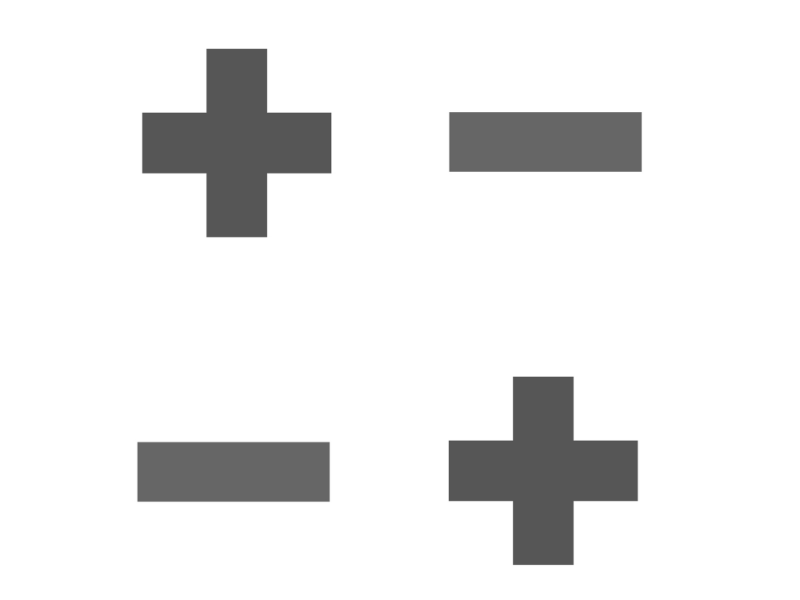 Differences
✶Small classes - more time with the facilitator and peers. 

✶Learn real-world skills and how to apply them in real-world situations.  

✶Open, constructive and liberal

✶Convenient, efficient and affordable

✶Flexible delivery to reflect your busy life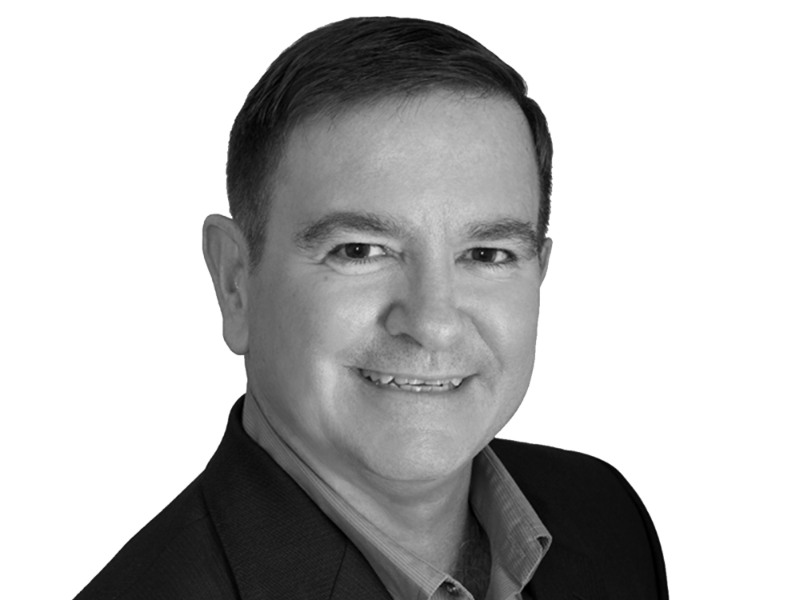 Trainer
David Knock is an Australian CPA with a Bachelor of Business (Accounting), a Masters of Applied Finance, and qualifications in TESOL and Tertiary Education.

David has over 30 years' experience working in many industries including hospitality, vocational education, manufacturing, universities and Government.

Topics
Understand your Customer Segment, understand your Value proposition, Understanding the 9 elements of the BMC, Creating a BMC and Testing your Assumptions 

Duration
4 hours 

Target Audience
Working Professionals, business owners and entrepreneurs 

Workshop Language
English
(Vietnamese Language supported)

Delivery
Flexible (weeknights or weekends)

Course Documentation
Workshop handouts

Award
Certificate of Attendance

Price
980.000.VND per person
Call us for your Special Offer

If you are interested in this workshop, please review the next available date and register. 
Please contact us if you are a company and would like details on-

✶ price & package,
✶ the specific course dates that meet your        needs or
✶ a workshop tailored to your requirements. 

© 2019 All rights reserved.