A clear understanding of Business Ethics is vital for all managers and leaders.

This interactive workshop guides you on important issues of Business Ethics so that you gain a clear understanding of all the elements and how you can apply the techniques with real-world examples and scenarios.

Finally, your ethical skills are evaluated by completing a 60 minute online assessment where you are a General Manager of a Small hotel. You are required to manage the general operations across teams such as housekeeping, front desk. food and beverage, engineering and maintenance.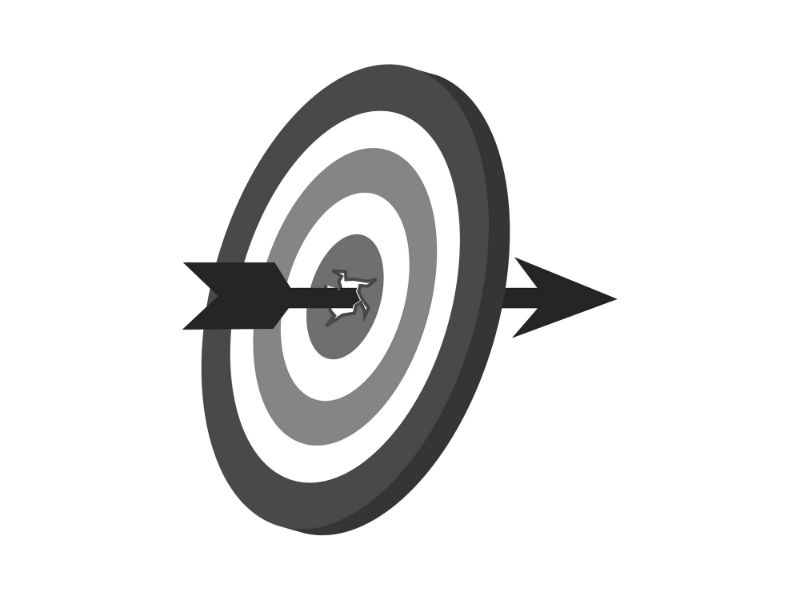 Objectives
✶Gain an understanding of how ethical standards are used in the real-world

✶Learn how recognise ethical issues and stakeholders 

✶Develop techniques to identify and investigate the relevant facts 

✶Learn how to develop sustainable solutions and understand their consequences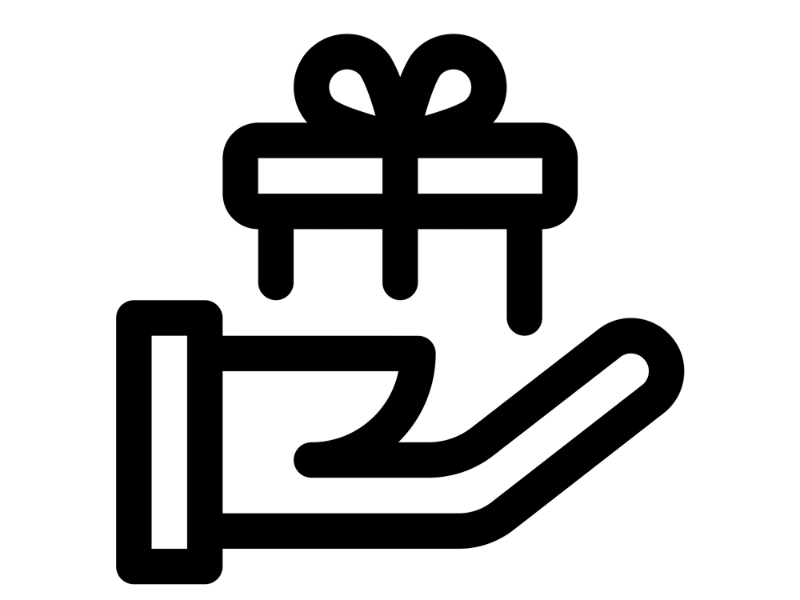 Benefits
✶Learn how to apply your ethical knowledge to real-world situations

✶Gain practical ethical experience that can be used every day in the real world 

✶ Practical resolving difficult situations in a safe and secure environment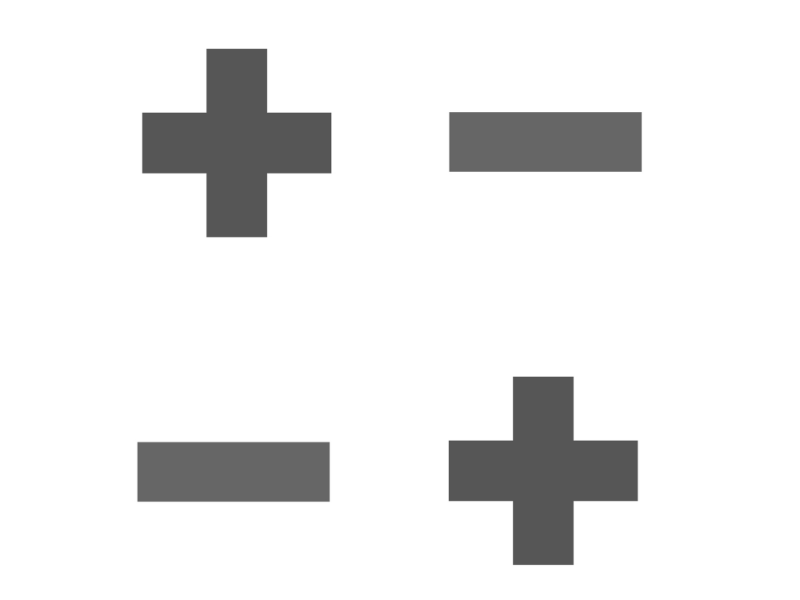 Differences
✶Small classes - more time with the facilitator and peers. 

✶Online skills evaluation with immediate feedback 

✶Practical, real-world examples to practice with

✶Open, constructive and liberal

✶Convenient, efficient and affordable

✶Flexible delivery to reflect your busy life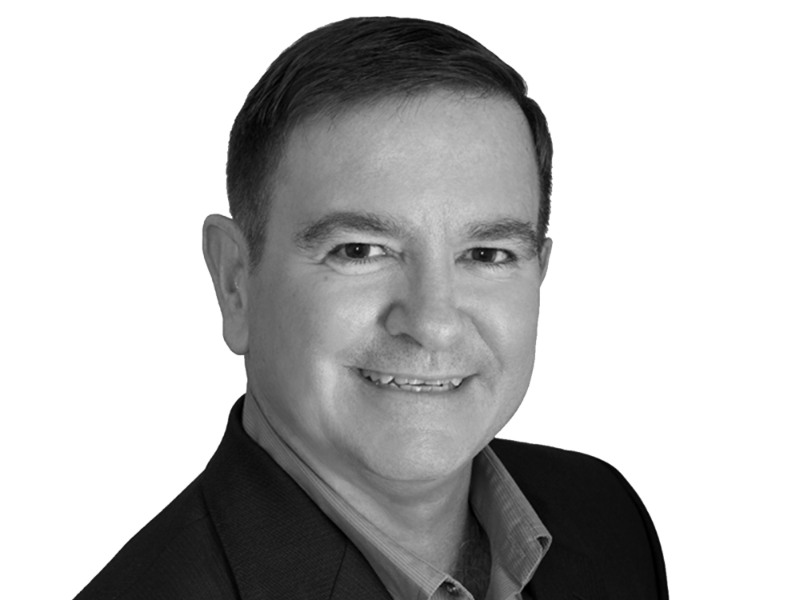 Trainer
David Knock is an Australian CPA with a Bachelor of Business (Accounting), a Masters of Applied Finance, and qualifications in TESOL and Tertiary Education.

David has over 30 years' experience working in many industries including hospitality, manufacturing, vocational education, universities and Government.

Topics
Recognizing Issues, Investigating Facts, Identifying Stakeholders, Generating Solutions, And Evaluating Consequences

Duration
6 hours Face time

Target Audience
Working Professionals,

Workshop Language
English
(Vietnamese if requested) 

Internet
Device Required (Laptop Preferred)

Delivery
Flexible (weeknights or weekends)

Course Documentation
Workshop handouts
Independent Development Plan

Evaluation
60 Minutes, Online

Award
Certificate of Attendance

Price
1.800.000.VND per person
Special Offer
If you are interested in this workshop, please review the next available date and register. 
Please contact us if you are a company and would like details on-

✶ price & package,
✶ the specific course dates that meet your        needs or
✶ a workshop tailored to your requirements. 

© 2019 All rights reserved.