The purpose of financial and management reports is to inform managers of important information or events so that the managers can make appropriate decisions in a timely manner. The modern manager needs the skills to quickly and efficiently read, understand these reports and to make decisions.

Unlike our competitor's workshops, you will not be spending your time calculating ratios from handout after handout of Income statement and Balance Sheets. You will be using the reports to make decisions and implement business strategies.

You and your team will be managing a company in a very competitive business environment and you will be to be able to interpret your financial and management reports to make the right decisions. Your ability to read and analyse financial and management reports will be critical to the success of your company.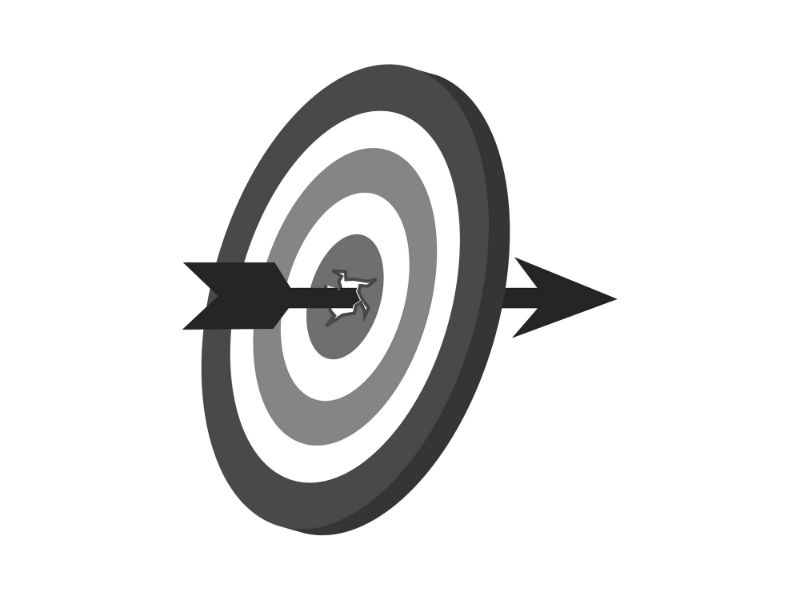 Objectives
✶Learn how to read, analyse and use financial and management reports

✶Accurately interpret and analyse the report information

✶Apply your new skills to make meaningful management decisions

✶Understand the actions on your competitors and predict their future actions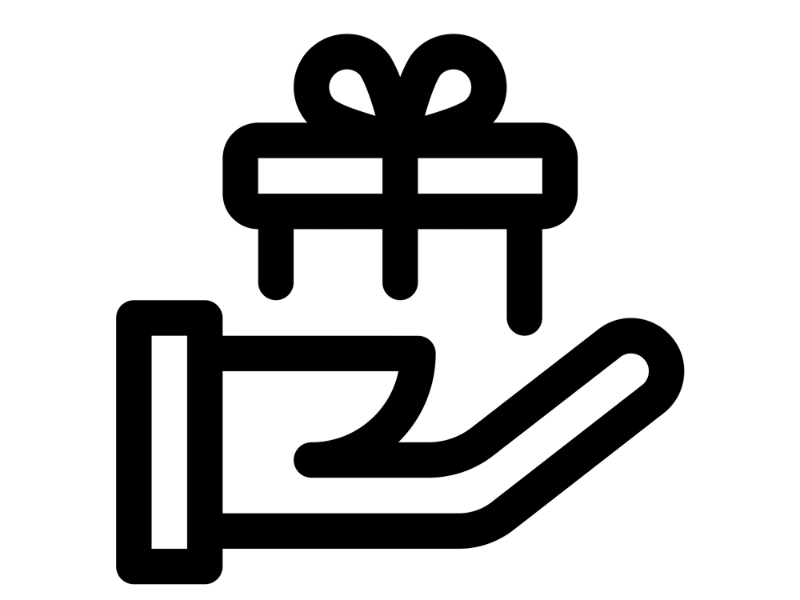 Benefits
✶Improve you management skills to eligibility for promotions

✶This is a dynamic and interactive workshop where you learn by doing

✶Manage an virtual company by interpreting you company information 

✶Gain confidence in you abilities to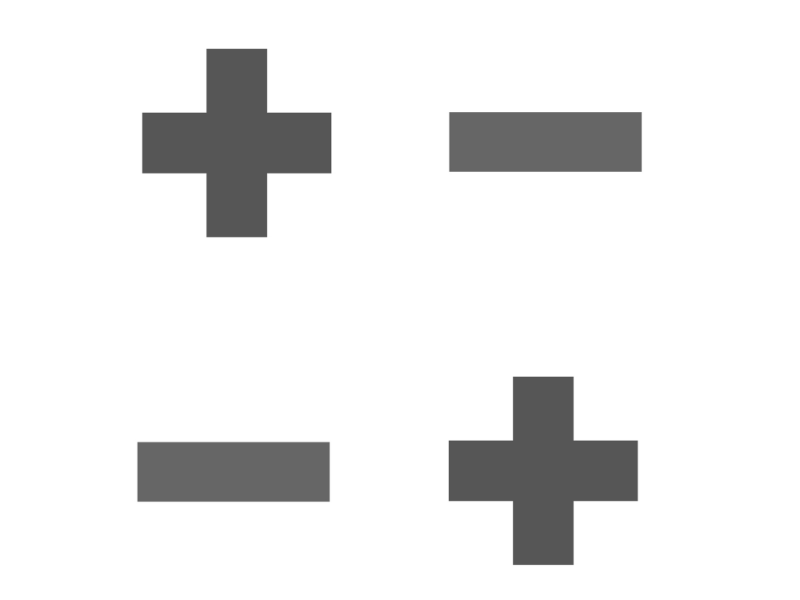 Differences
✶Small classes allow more time with facilitator for 1-on-1 discussions

✶Use the latest online business simulations to practice your new skills,

✶The workshop topics are flexible to suit the requirements of the participants.

✶Workshop schedule is flexible to reflect your busy life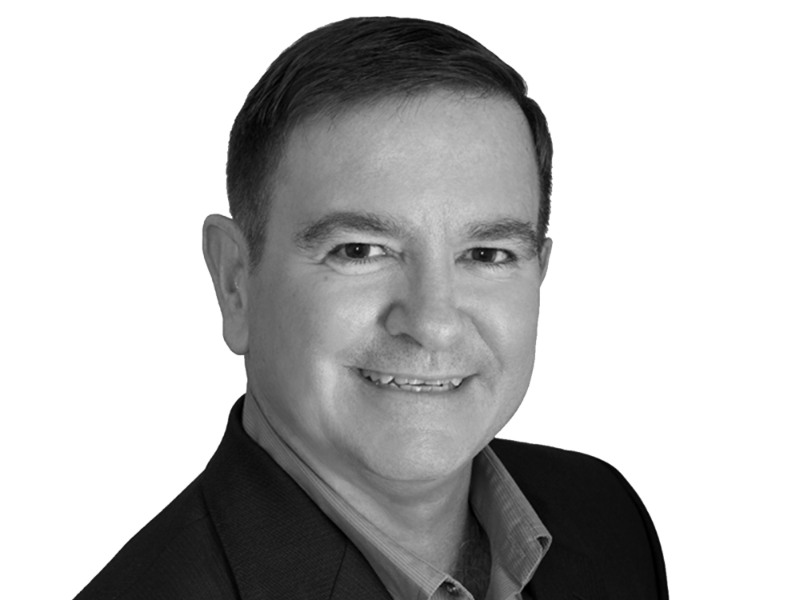 Trainer
David Knock is an Australian CPA with a Bachelor of Business (Accounting), a Masters of Applied Finance, and qualifications in TESOL and Tertiary Education.

David has over 30 years' experience working in many industries including hospitality, vocational education, manufacturing, universities and Government.

Topics
Learn the fundamentals of strategic management including, how to develop a strategy and tactics to support it, analyze the competition, develop cross-functional integration, raising funds and pay debt, issue and redeem stock, borrow long or short term debt; and fundamental communication and presentation skills 

Duration
21 hours Face time

Target Audience
Students and Working Professionals,

Workshop Language
English
(Vietnamese if requested) 

Internet
Device Required (Laptop Preferred)

Delivery
Flexible (weeknights or weekends)

Course Documentation
User Guide
Workshop handouts

Award
Certificate of Attendance

Price
5.100.000.VND per person
(21 hour workshop)


If you are interested in this workshop, please review the next available date and register. 
Please contact us if you are a company and would like details on-

✶ price & package,
✶ the specific course dates that meet your        needs or
✶ a workshop tailored to your requirements. 

© 2019 All rights reserved.