Your business career starts with the Interview process

Success in Interviews is often as simple as overcoming your nervous feelings and being able to concentrate on the moment – listening to the questions and giving an insightful response.

This course is designed to do build confidence in yourself by reminding you of the critical business skills that you already possess and to show you how to apply your knowledge in the modern business world.

You will also receive us practical tips on how to prepare your CV, prepare for your interview and how to survive those crucial first few months on your new job.

You will work with a team to manage a digital company. Your team will need to decide upon your business strategy, make the decisions to execute this strategy, solve real-world problems, and learn how to communicate with various business parties.

At the end of this workshop, you will have a very good understanding of how the departments of the company work together, what business want from their employees and how to apply your skills to become a great employee for your new company.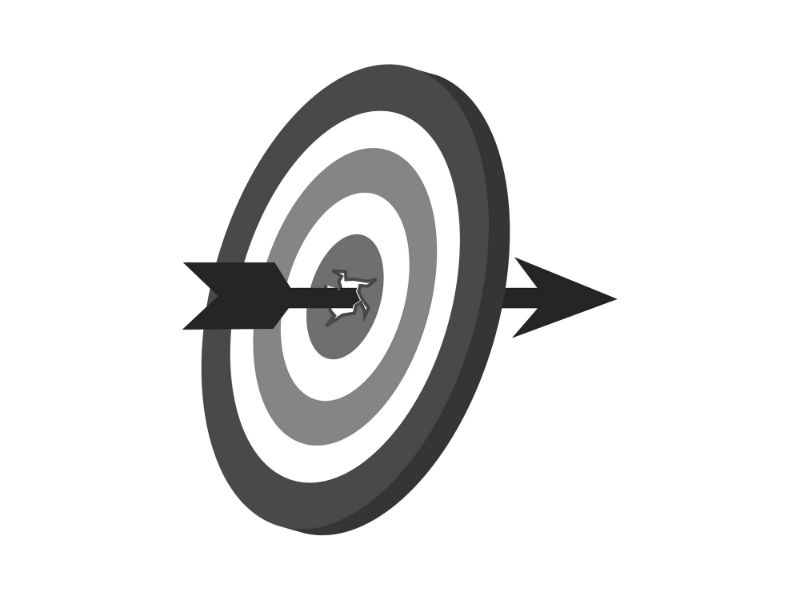 Objectives
✶ Remind yourself of the critical business skills that you already have

✶ Build confidence in yourself by understanding how you can apply your skills

✶Understand what companies want in new employees and how you can best help them

✶Learn critical practical tips on how to prepare your CV, prepare for you interview and how to survive the first few months in your new job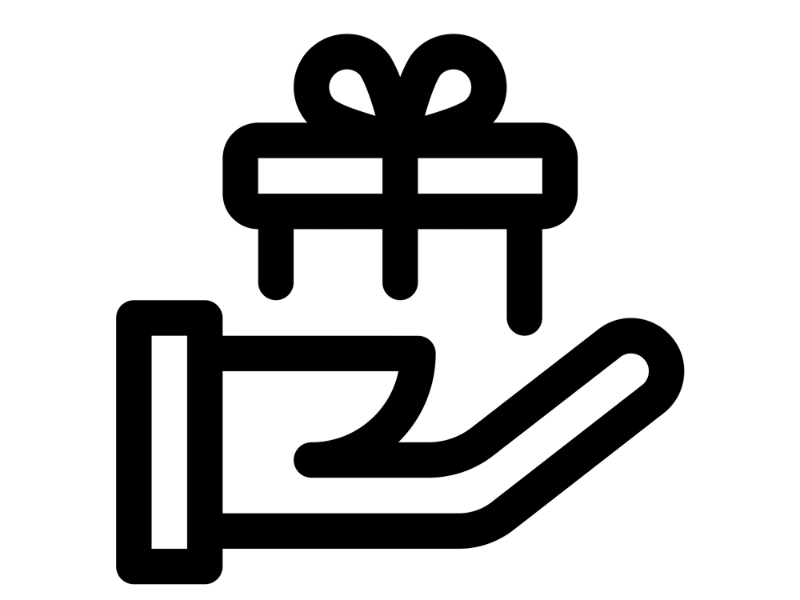 Benefits
✶Increased personal confidence and in your abilities

✶Understand how to apply your current knowledge to real-world situations

✶Gain practical business and management tips and experience that can be used in your interview

✶Understand how real-word companies operate and how this information can be used in your interview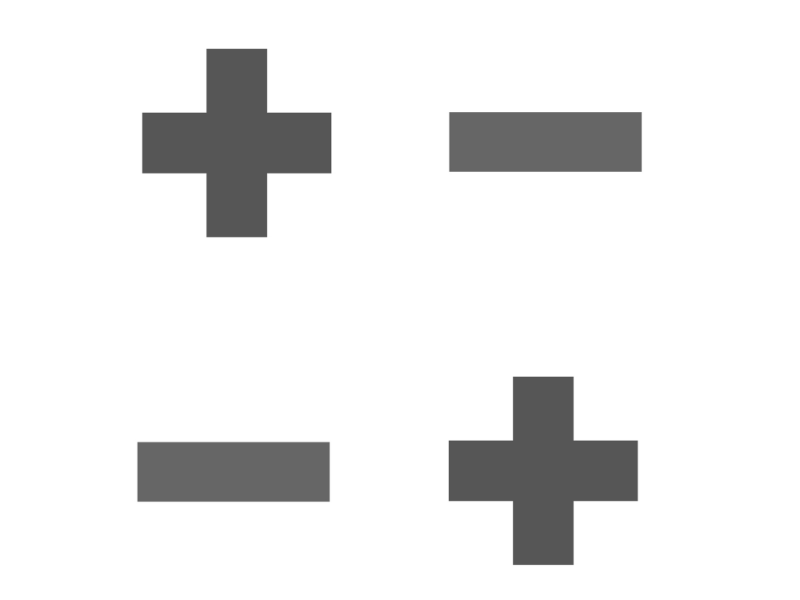 Differences
✶Small classes allow more time with facilitator for 1-on-1 discussions

✶Use the latest online business simulations to practice your new skills,

✶The workshop topics are flexible to suit the requirements of the participants.

✶Workshop schedule is flexible to reflect your busy life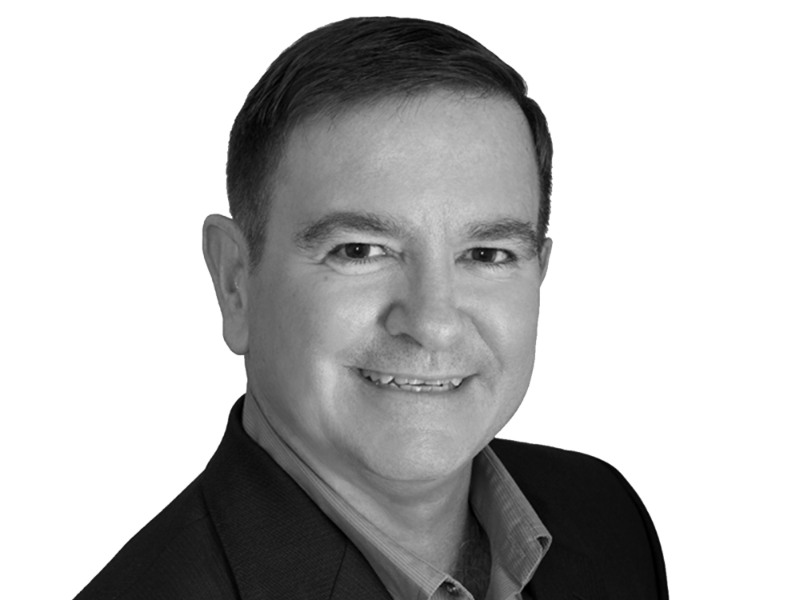 Trainer
David Knock is an Australian CPA with a Bachelor of Business (Accounting), a Masters of Applied Finance, and qualifications in TESOL and Tertiary Education.

David has over 30 years' experience working in many industries including hospitality, vocational education, manufacturing, universities and Government.

David has conducted hundreds of interviews in a variety of countries and different industries.
Topics
Learn the fundamentals of modern business operation including; how to analyze the competition; managing marketing and sales budget; forecasting; adjusting plant capacity and automation levels; and practical techniques to excel at your next interview.

Duration
15 hours Face time

Target Audience
Senior Students or fresh graduates 

Workshop Language
English


Internet
Device Required (Laptop Preferred)

Delivery
Flexible (weeknights or weekends)

Course Documentation
User Guide
eBook (128 pages) and Workshop handouts

Award
Certificate of Participation

Price
1.900.000.VND per person
Special Offer
If you are interested in this workshop, please review the next available date and register. 
Please contact us if you are a company and would like details on-

✶ price & package,
✶ the specific course dates that meet your        needs or
✶ a workshop tailored to your requirements. 

© 2019 All rights reserved.