Business and Management Skills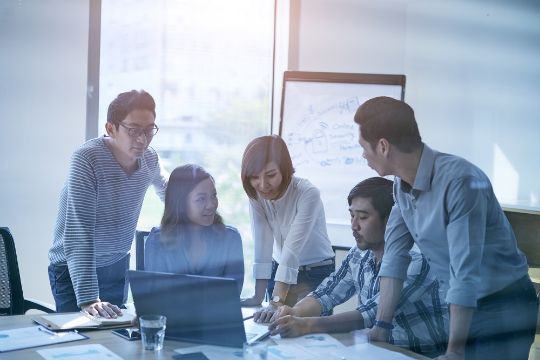 This series of workshops is designed for senior semester students, new graduates or people who are relatively new to the business world.

You will learn how a modern company operates, learn how each department works and how they work together as a company.

This workshop will remind you of the skills that you already have and will focus on how to apply the skills, and give you the confidence to engage and grow in the real world. 

This series of workshops is designed for professionals with some business experience but need to know more about the international business sector.

As part of a management team, you operate your own international company.

You will need to select a country of operations and develop and execute a strategy that best suits this country.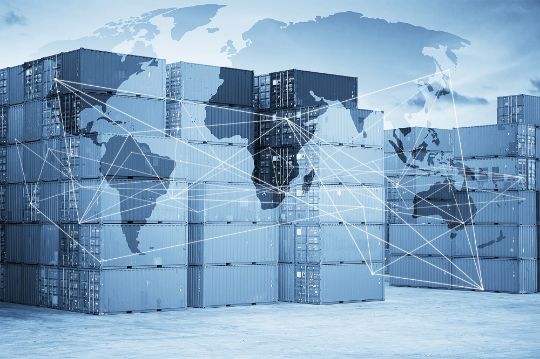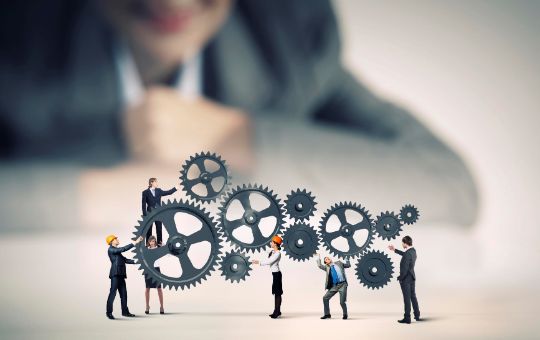 This series of workshops is designed for professionals with good executive skills and experience but are now looking to move into more senior management positions.

Operating in a very competitive market, you are responsible for creating and implementing a strategy for up to 8 different products in 5 different market segments.

Only those teams with the vision and the skill will be able to build and grow a profitable company. 

Management skills are difficult to learn and experience in applying your skills can be difficult to achieve.

EDCentral has designed a series of workshops that will guide you through the various levels of managing companies of different sizes and complexities.

These workshops introduce new content, reinforce current knowledge and give you an opportunity to apply this knowledge to gain valuable management experience.

Each simulation is bundled with vital soft skills and you can choose from -
✶ decision making / problem solving,
✶ communications and
✶ leadership.

Combining these soft skills with the real-world activities of the business simulation allows the learner to really understand the theory and provides the opportunity to apply and practice these new skills.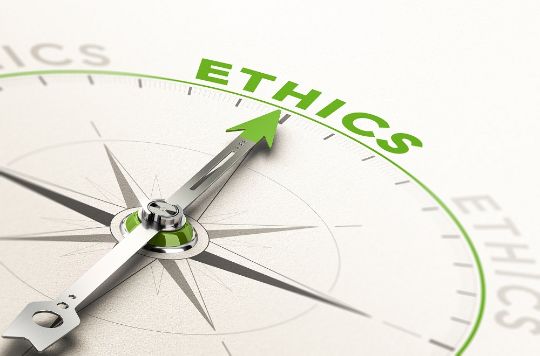 This interactive workshop guides you on important issues of Business Ethics.

You will gain a clear understanding of all the elements and how you can apply the techniques with real-world examples and scenarios. 

You are evaluated by completing a 30 minute online assessment of your Time Management skills

You will focus on the challenges of Time Management and consider techniques to develop alternative solutions.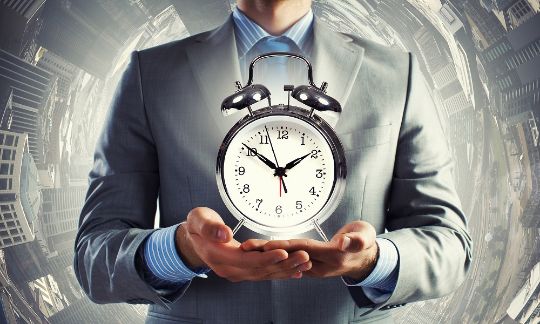 These workshops include advanced soft skills in 2 critical areas - Business Ethics and Time Management.

During these Workshops, you will undertake an online evaluation of your skills and your overall results are compared to an International Index.

If required you can create an improvement plan to develop any areas of need or weaknesses.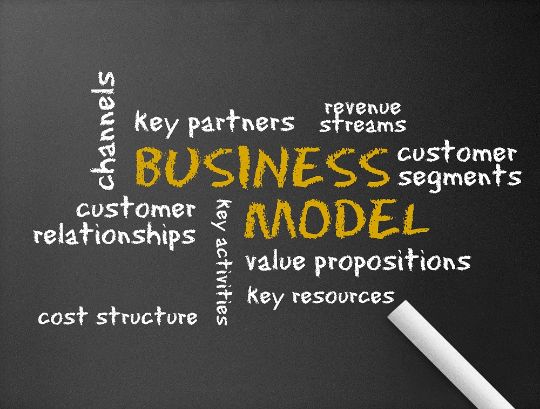 This course provides learners with an in-depth understanding of their customers and how they can profitably deliver products to these customers.

Learners will understand the important elements of the Value Proposition Canvas and the Business Model Canvas and how to apply it to their business.

Successful businesses have a very clear understanding of who their customers are, what they want exactly and how to deliver suitable products to them at a profitable price.

These workshops will allow you to understand your customer and plan on how to deliver your products to them.

© 2019 All rights reserved.