EDCentral is a foreign owned company established in HCM city since 2014, We work with students, working professionals and corporate clients to provide Business survival skills with online business simulations as the main tool for learning.

Our method of delivery is flexible and adaptable to suit the client. We provide in-house and onsite workplace training.

At EDCentral we use a practical, hands-on approach. Clients are actively involved in the business simulation making important decisions based on their current business knowledge.

Our Team
Work With Professionals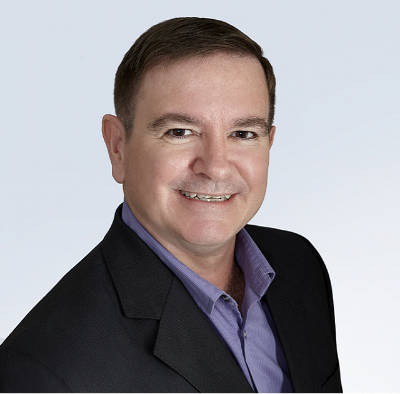 David Knock
David Knock is an Australian CPA with post graduate qualifications in Applied Finance, TESOL and Adult Education.

He has over 30 years' experience working in a variety of industries including hospitality, vocational education, manufacturing, Government, and Academia.
Our Clients
Who we have Worked with
We are proud to have been able to collaborate with leading organisations